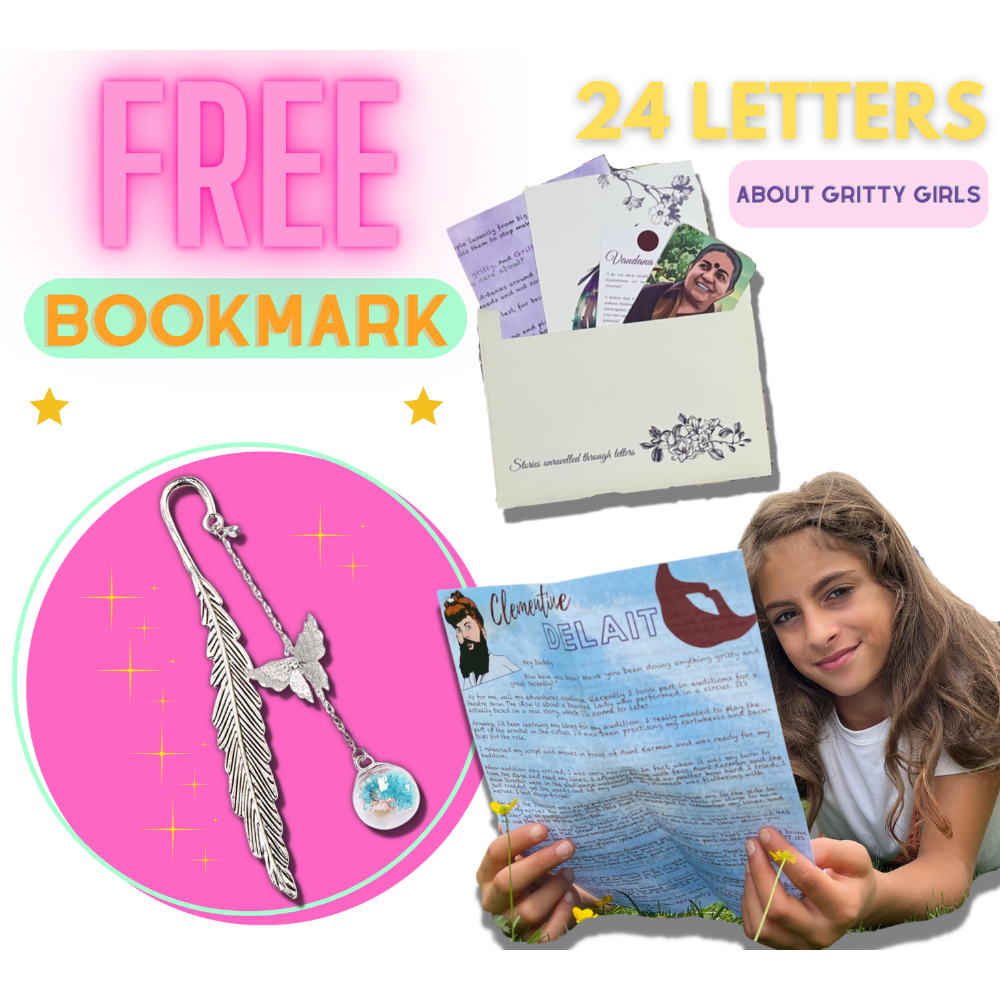 Gritty Girl Letters for Gritty Kids
Get a FREE bookmark with a 6 or 12 month subscription.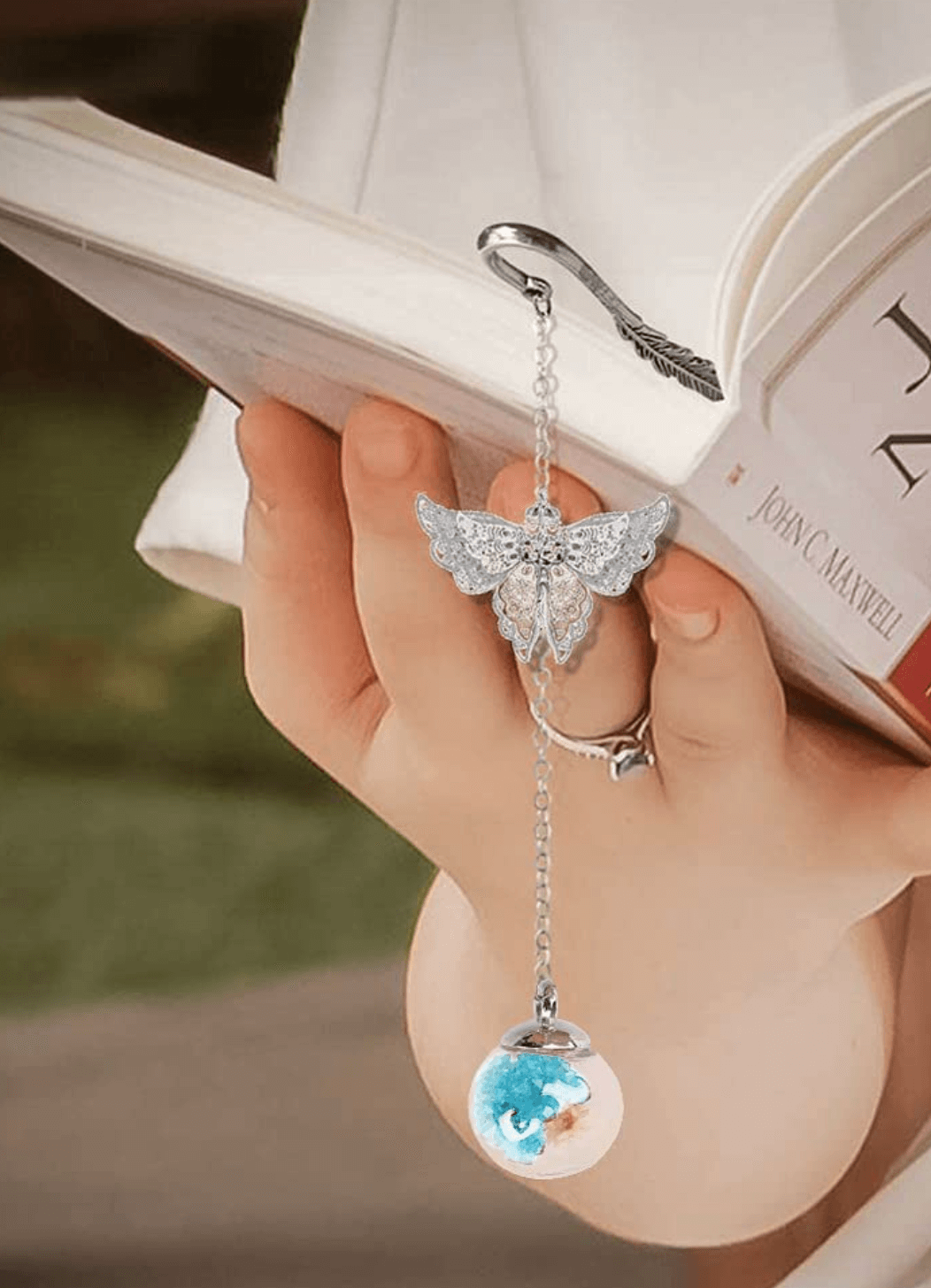 Only for new customers
ENCOURAGE YOUR CHILD TO READ.
New 6 or 12 mth subscribers will receive a FREE beautiful bookmark. A beautiful accessory for all readers.
*Till stocks last. Bookmark may vary from image.
INSPIRING STORY IN A LETTER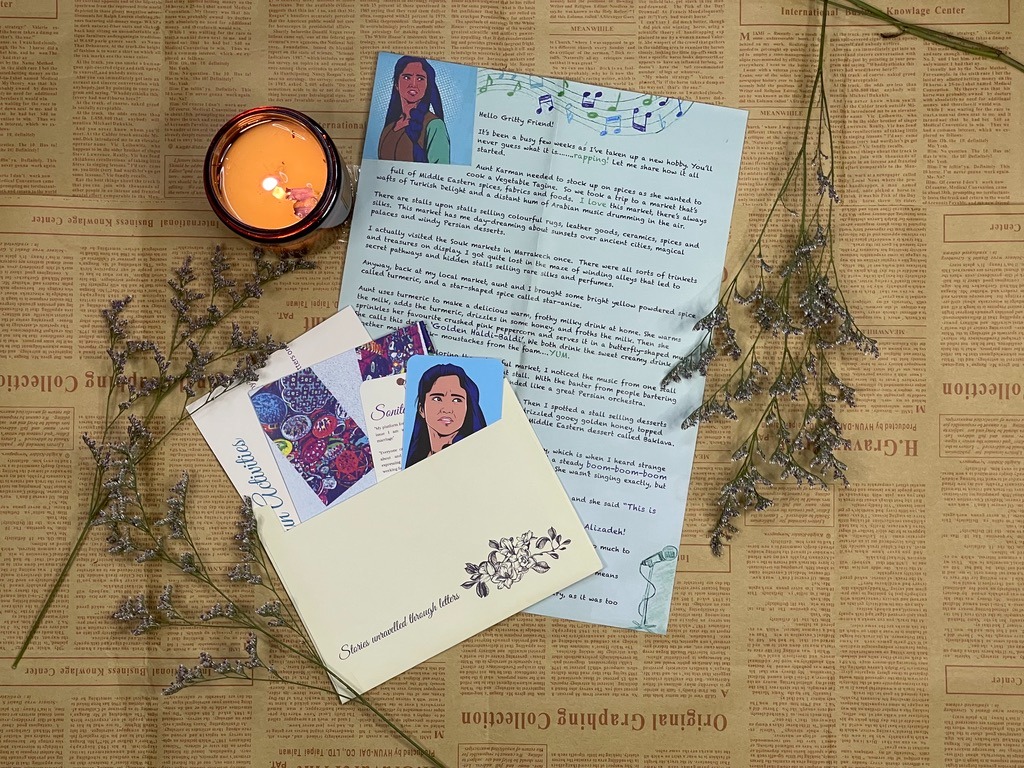 POSTCARDS, RECIPES & ACTIVITIES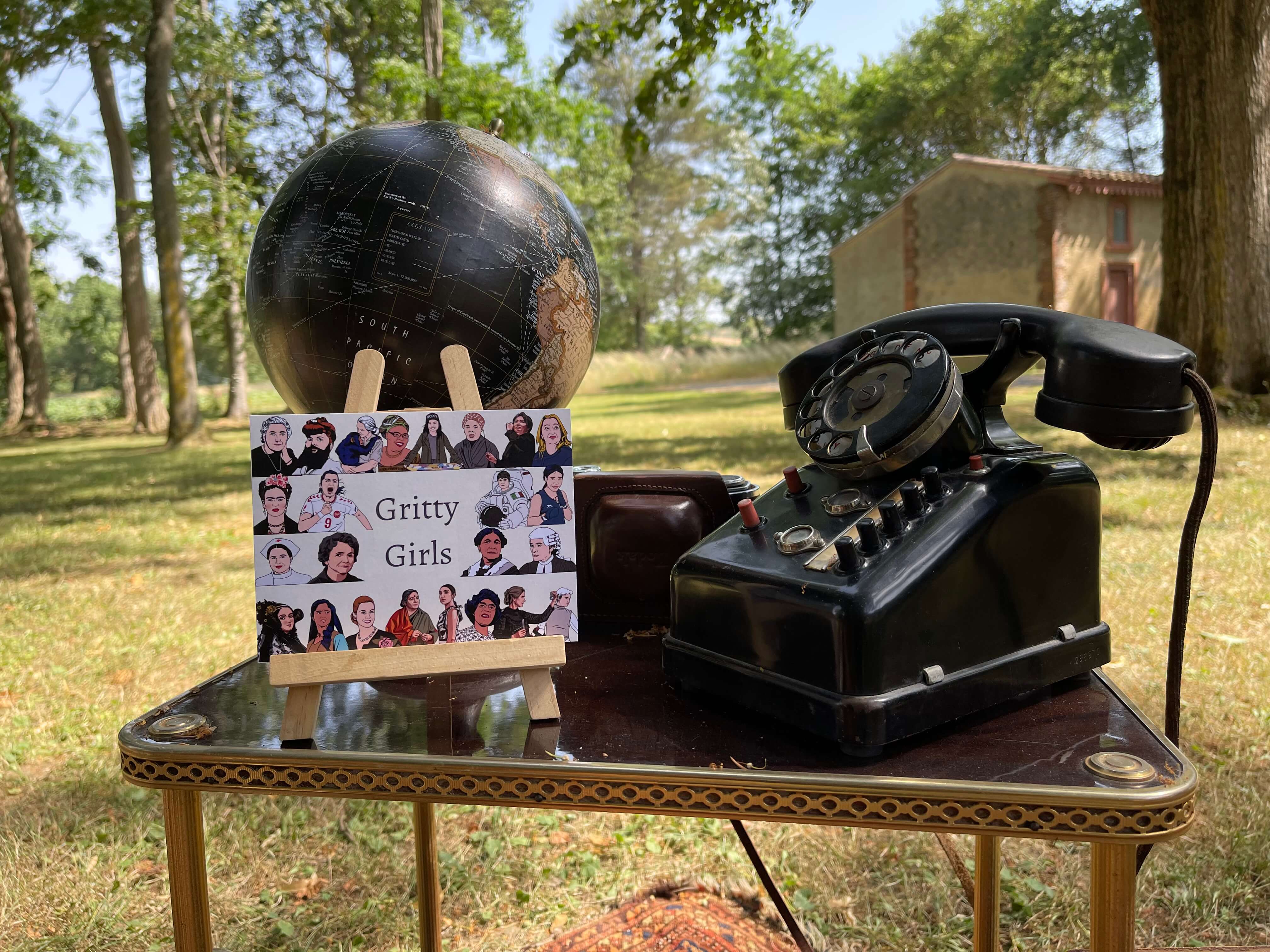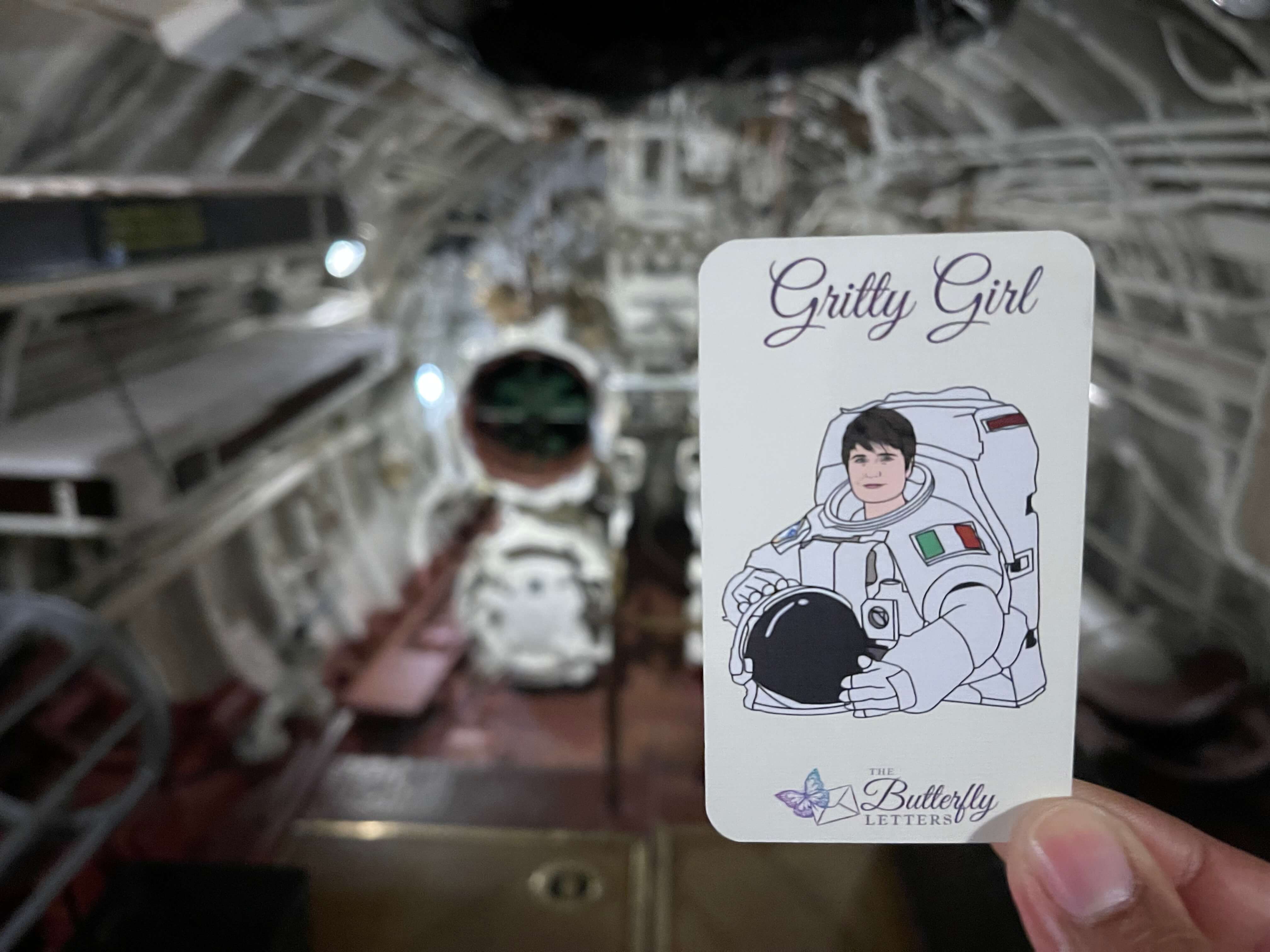 How The Butterfly Letters Works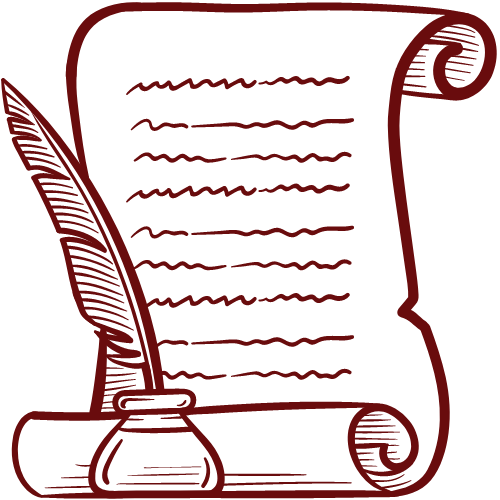 Subscribe to your favorite collection
Receive unique stories in a letter.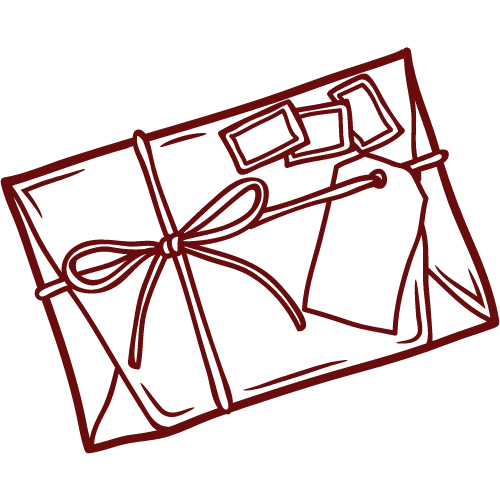 Letters are mailed monthly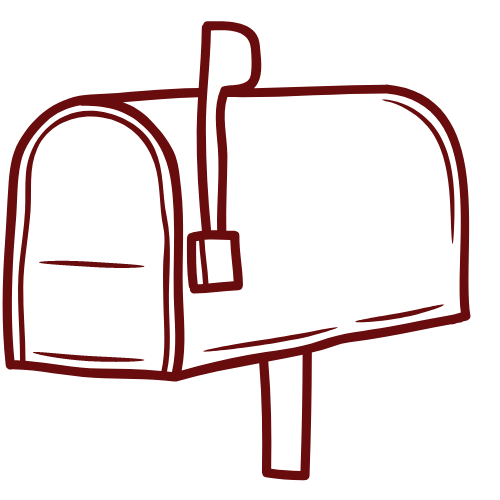 Receive & enjoy your stories
Enjoy immersive storytelling.
ICONIC GRITTY GIRL LETTERS MAILED TWICE MONTHLY
Each envelope comes bursting with a unique story about an inspiring Gritty Girl. We've also included postcards, recipes, trinkets, bookmarks and surprises along the way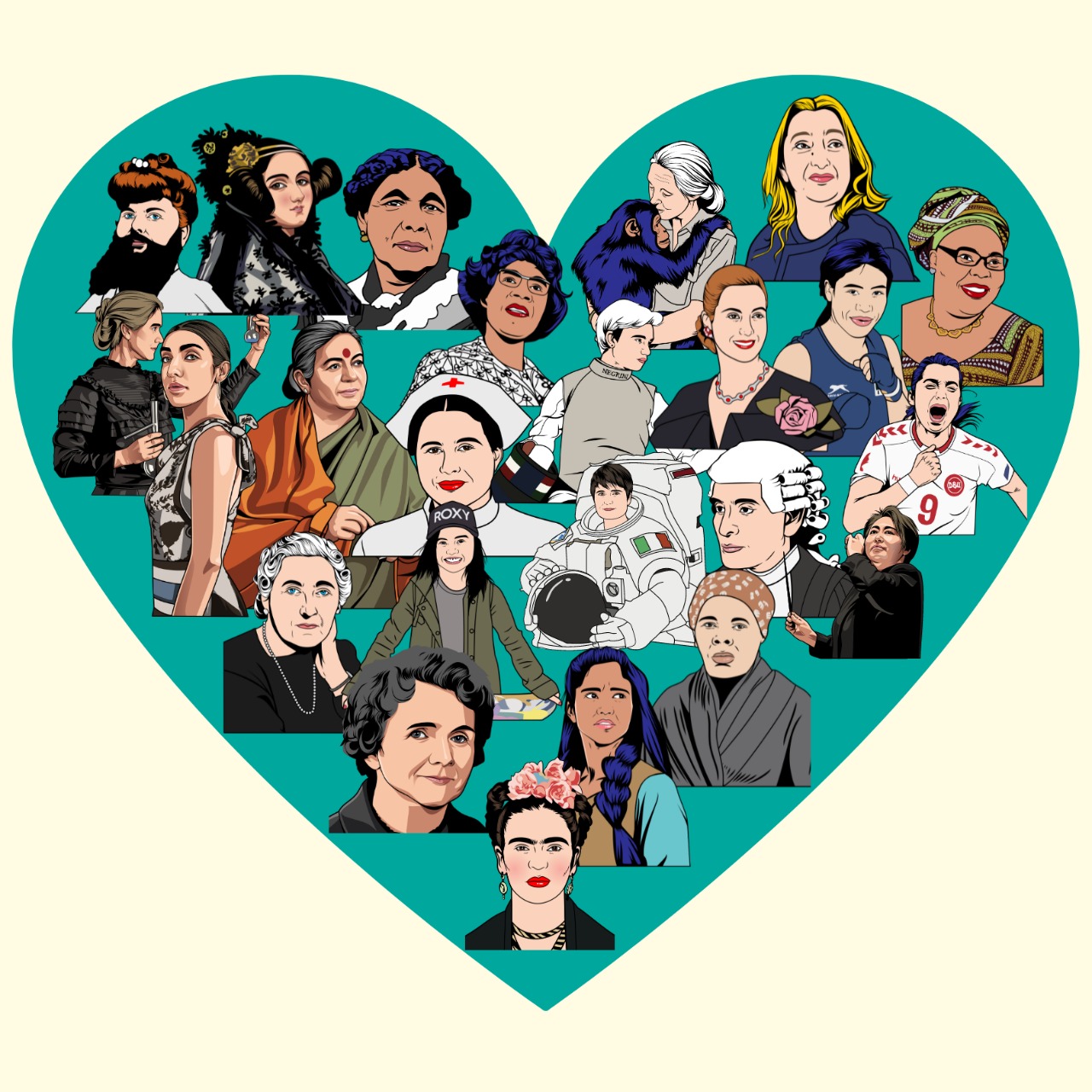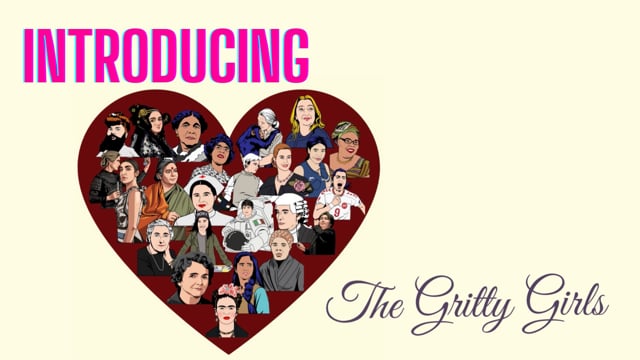 WHAT'S WRITTEN IN THE LETTERS?

Encouraged by her Aunt Karman, fictional character Uma-Moon will take you on an adventure, as she discovers Gritty Girls from around the world.  Uma-Moon is on a mission to find real-life trailblazing women, who have broken boundaries and taboos, and pushed humanity forward.  These letters weave fiction with real-life stories about women who have created movements and fought for what they believed in. 
They are designed to be fun, inspirational and educational, and can be enjoyed by children and adults alike.  What is possible when you awaken to your own grittiness? Now is the time to have a voice in a complex world.  A wonderful gift, with powerful stories to invite curiousity and possibility

Our Fans Around the World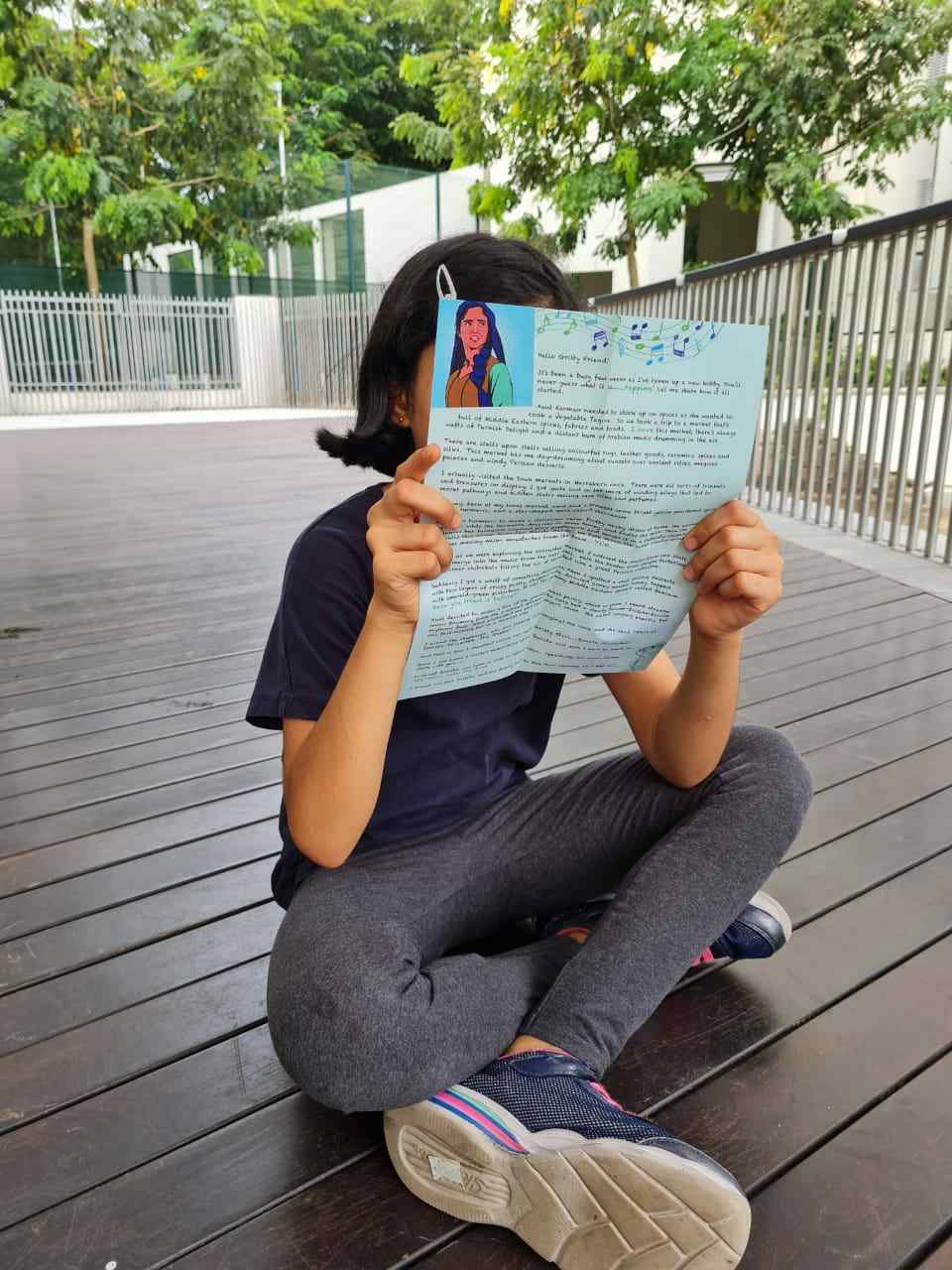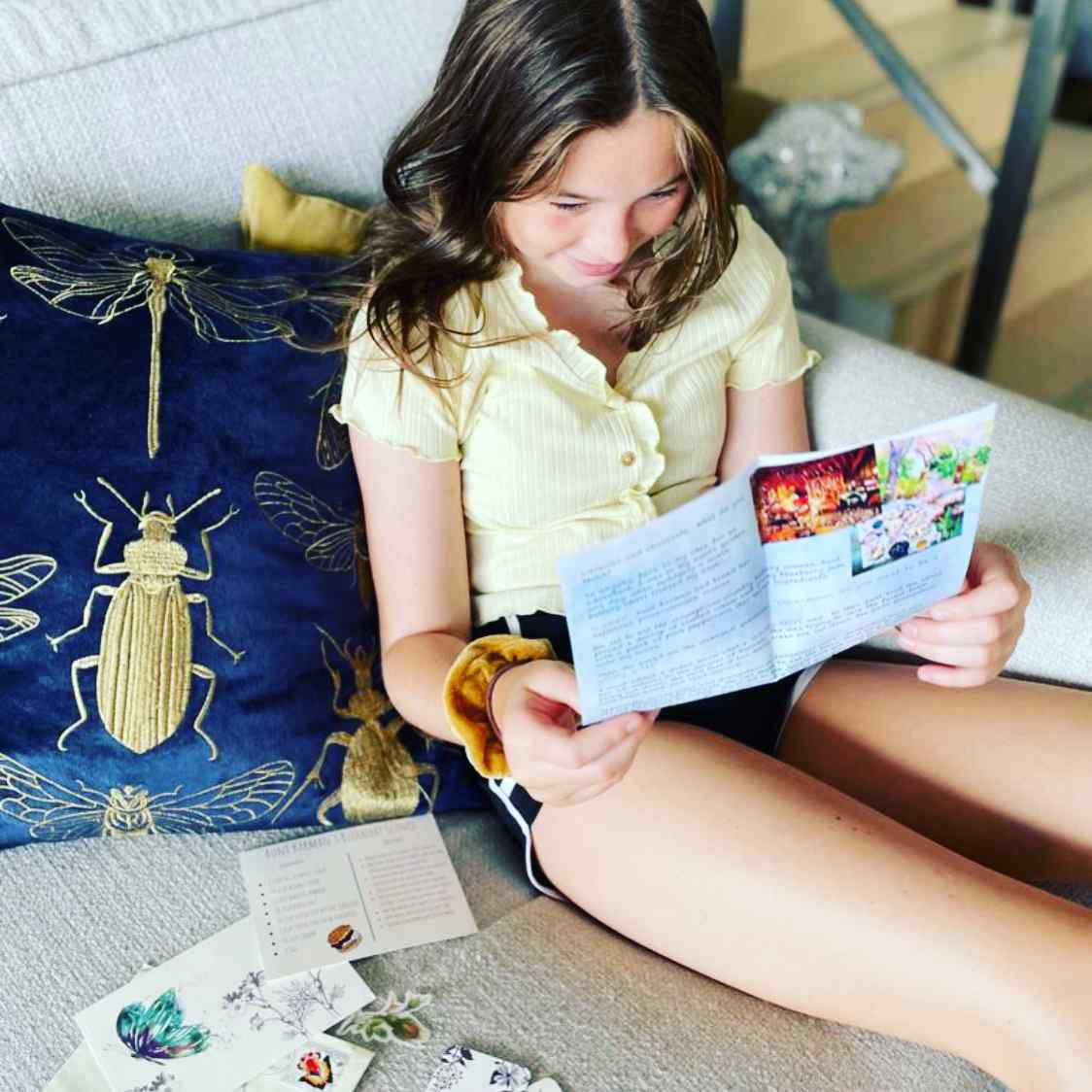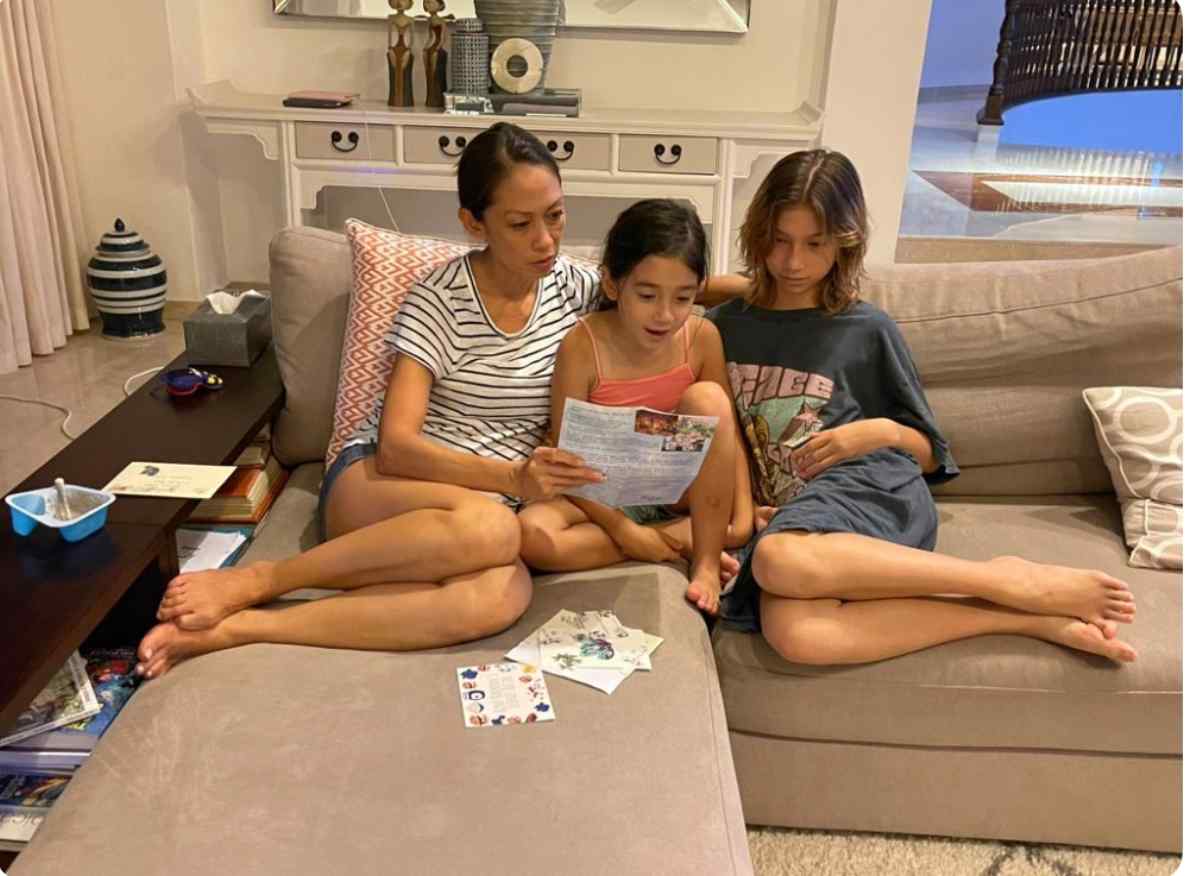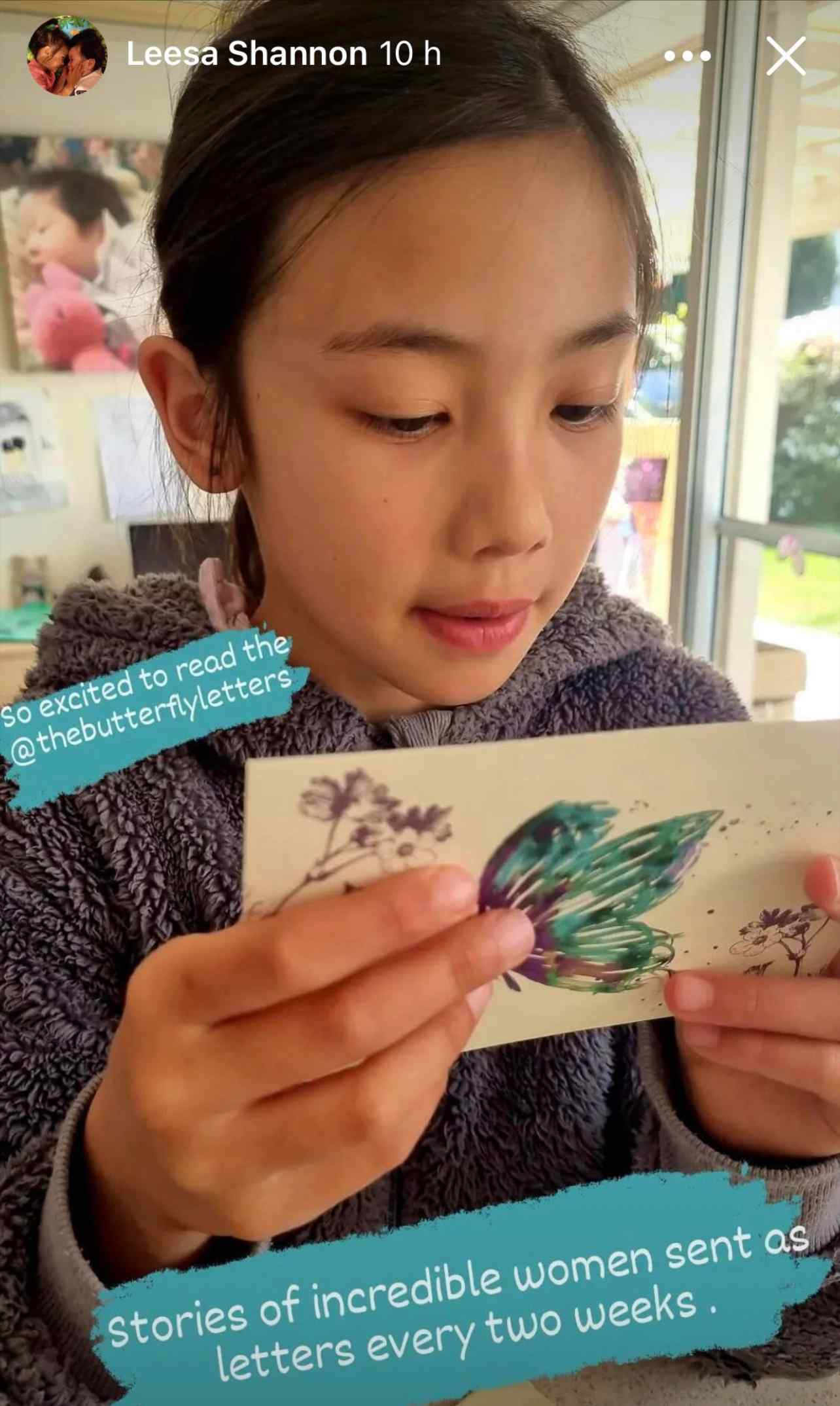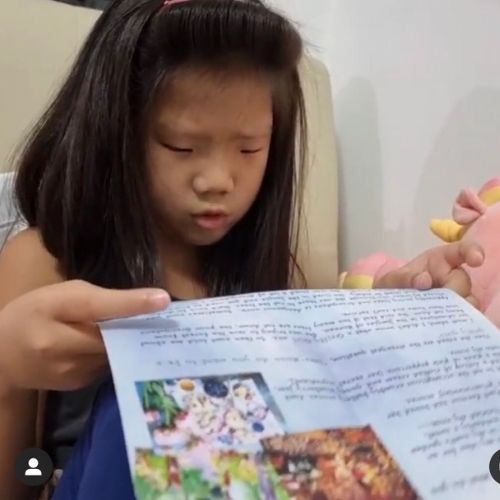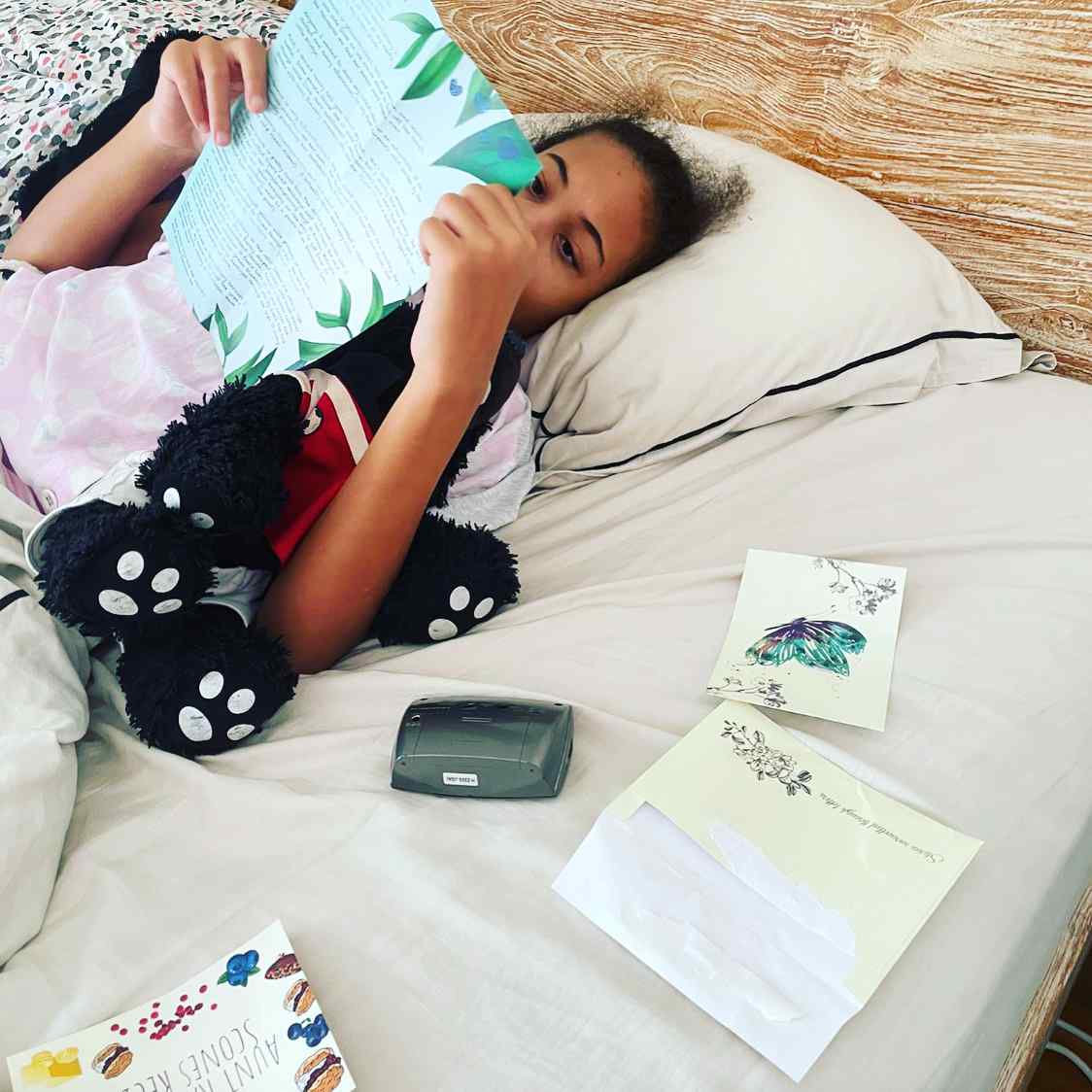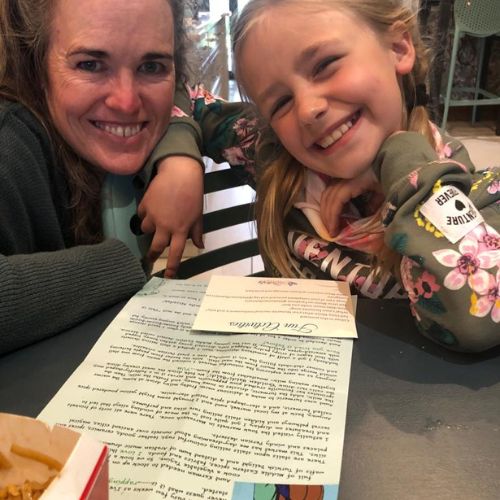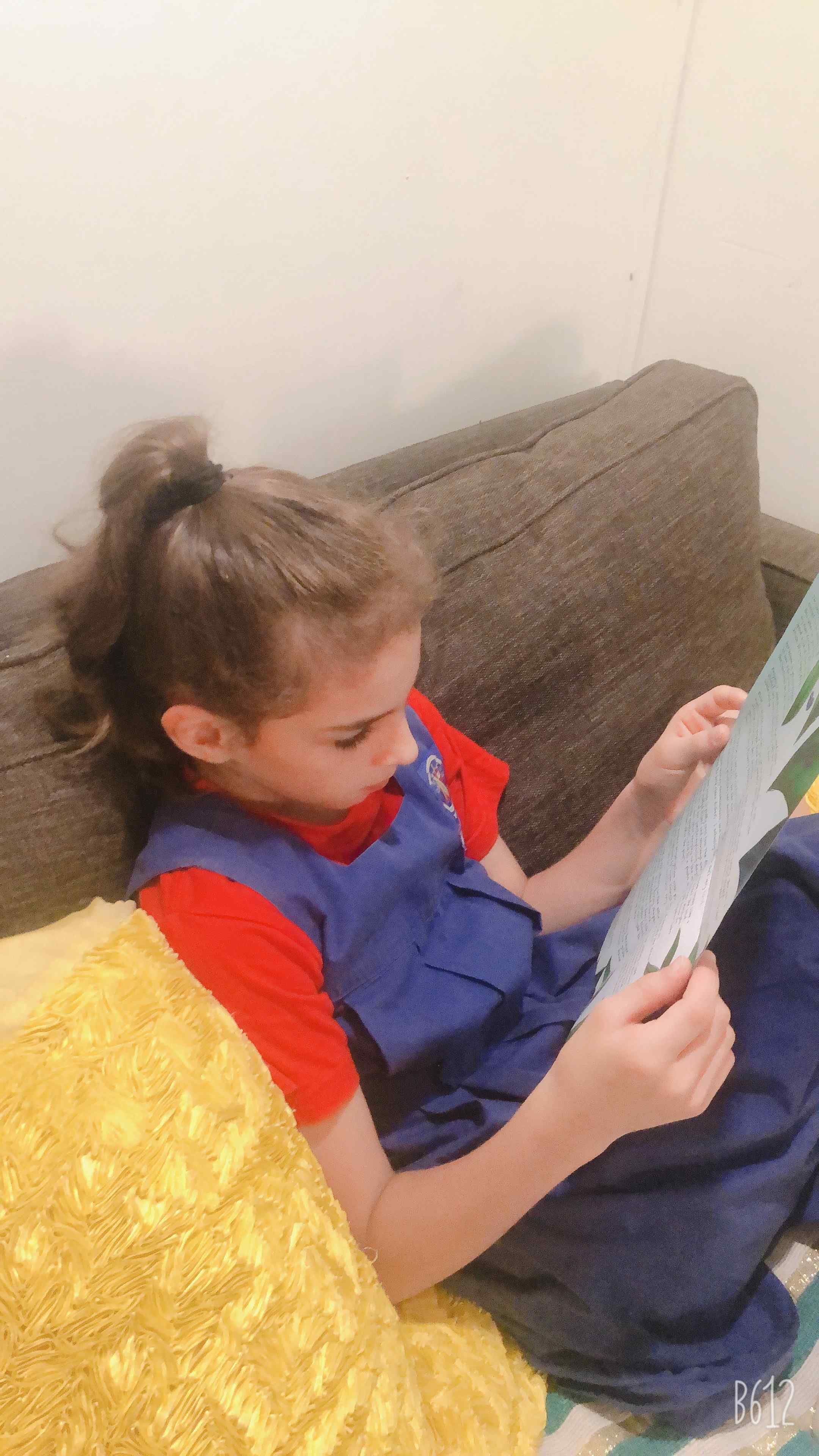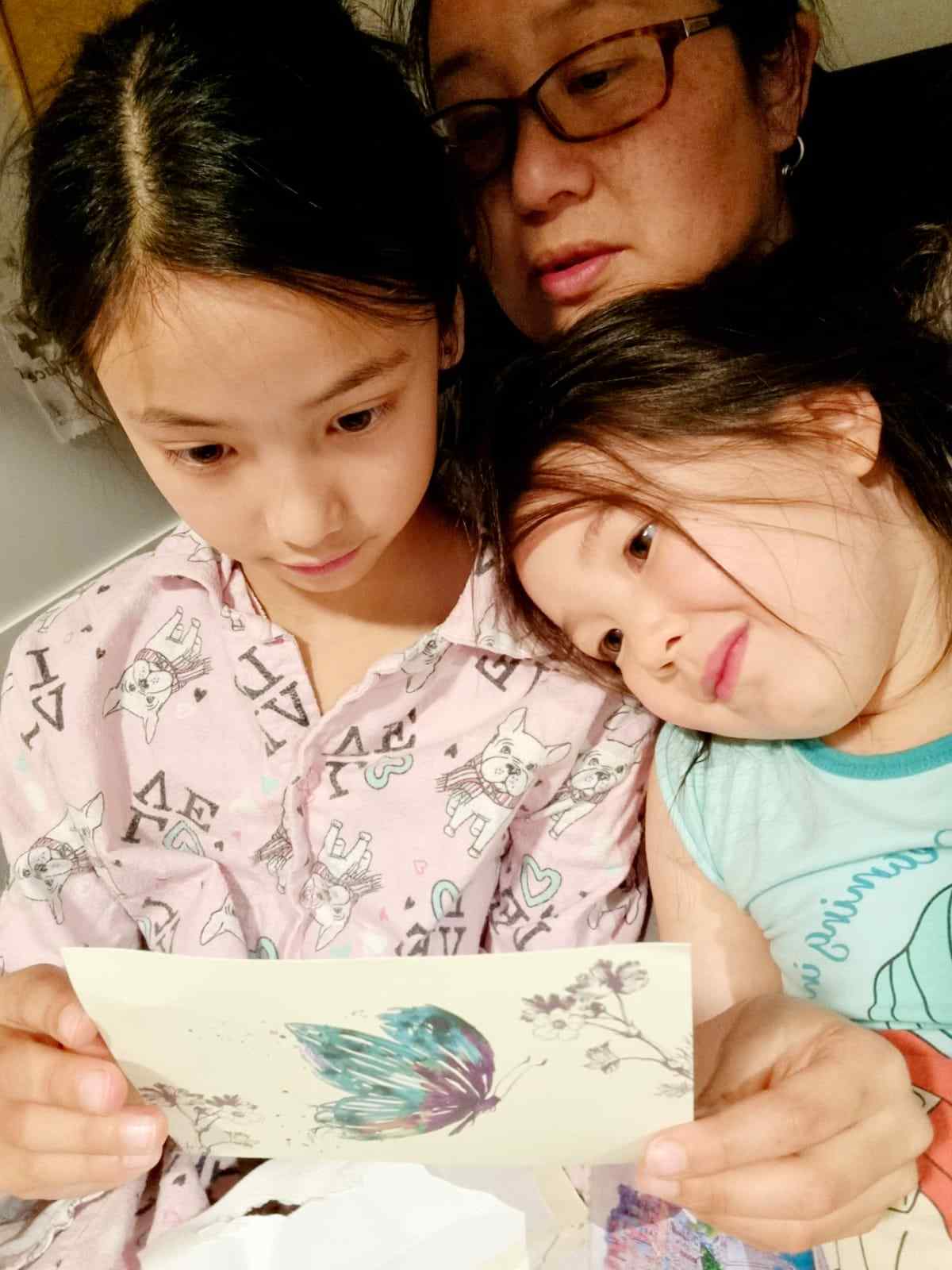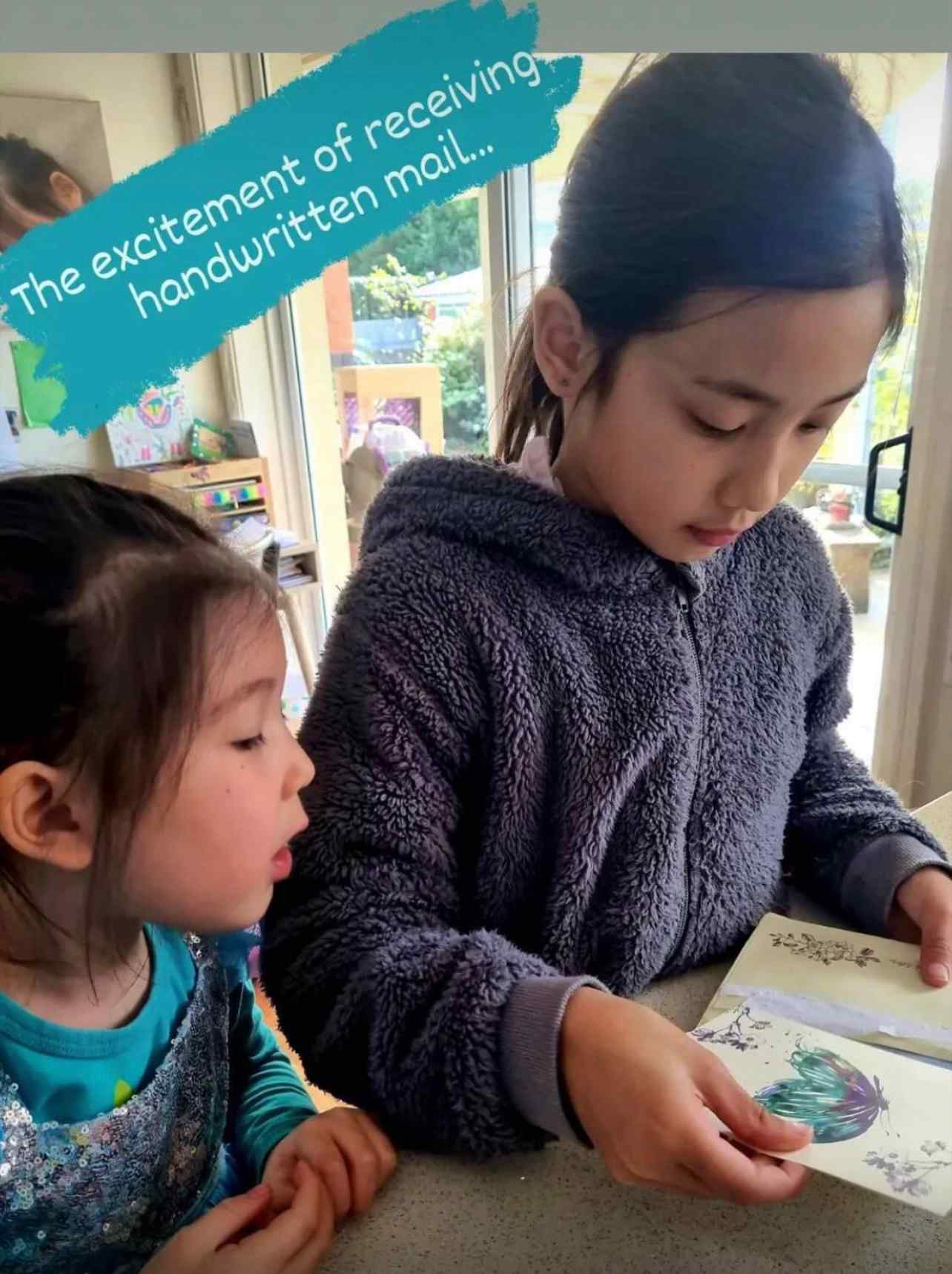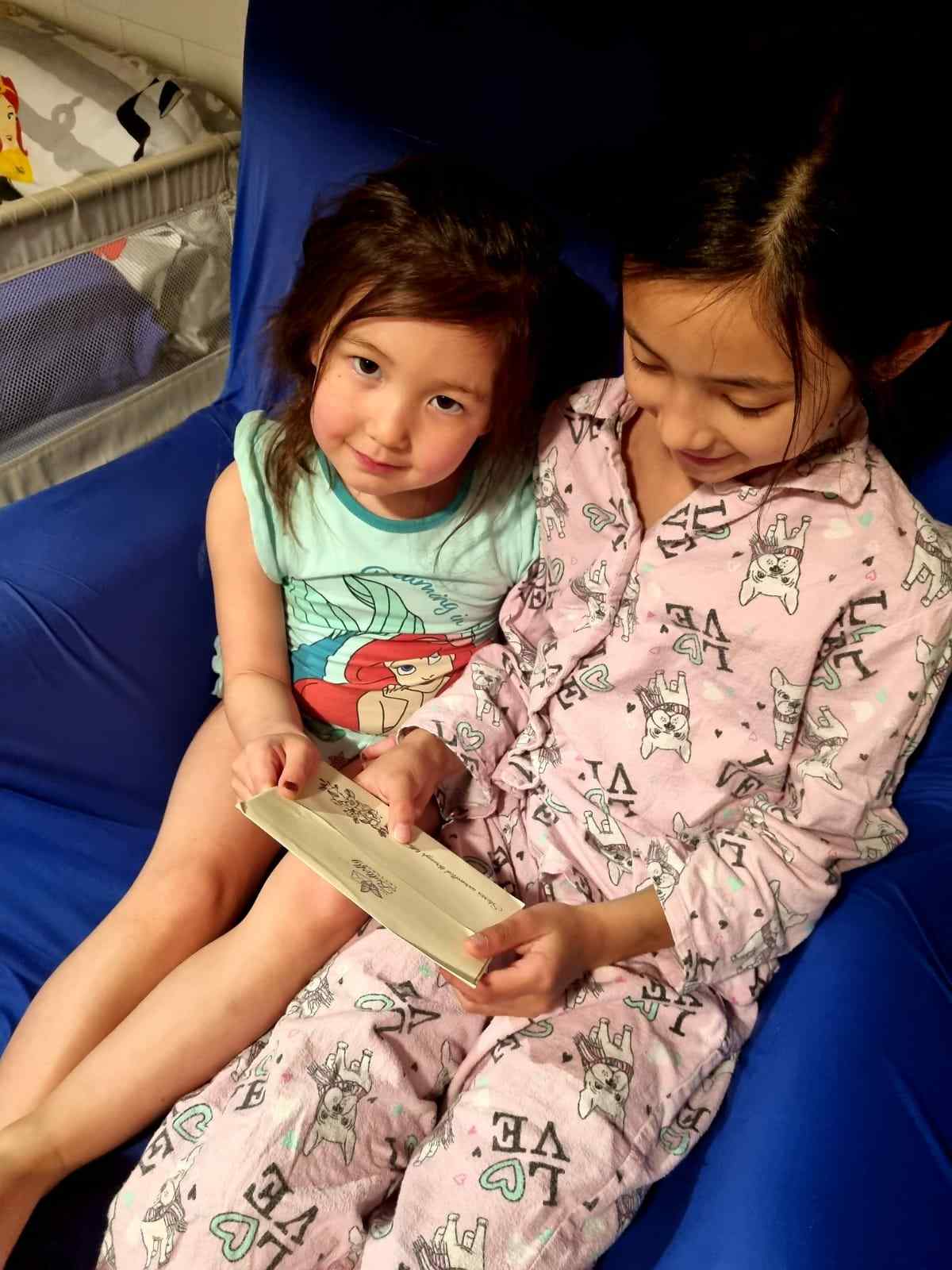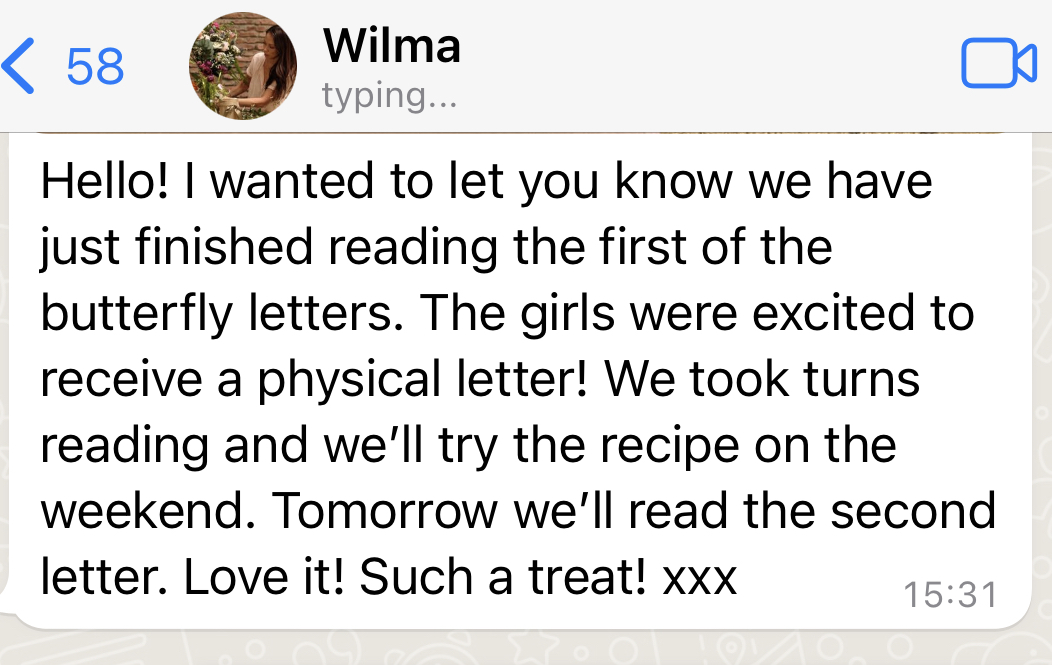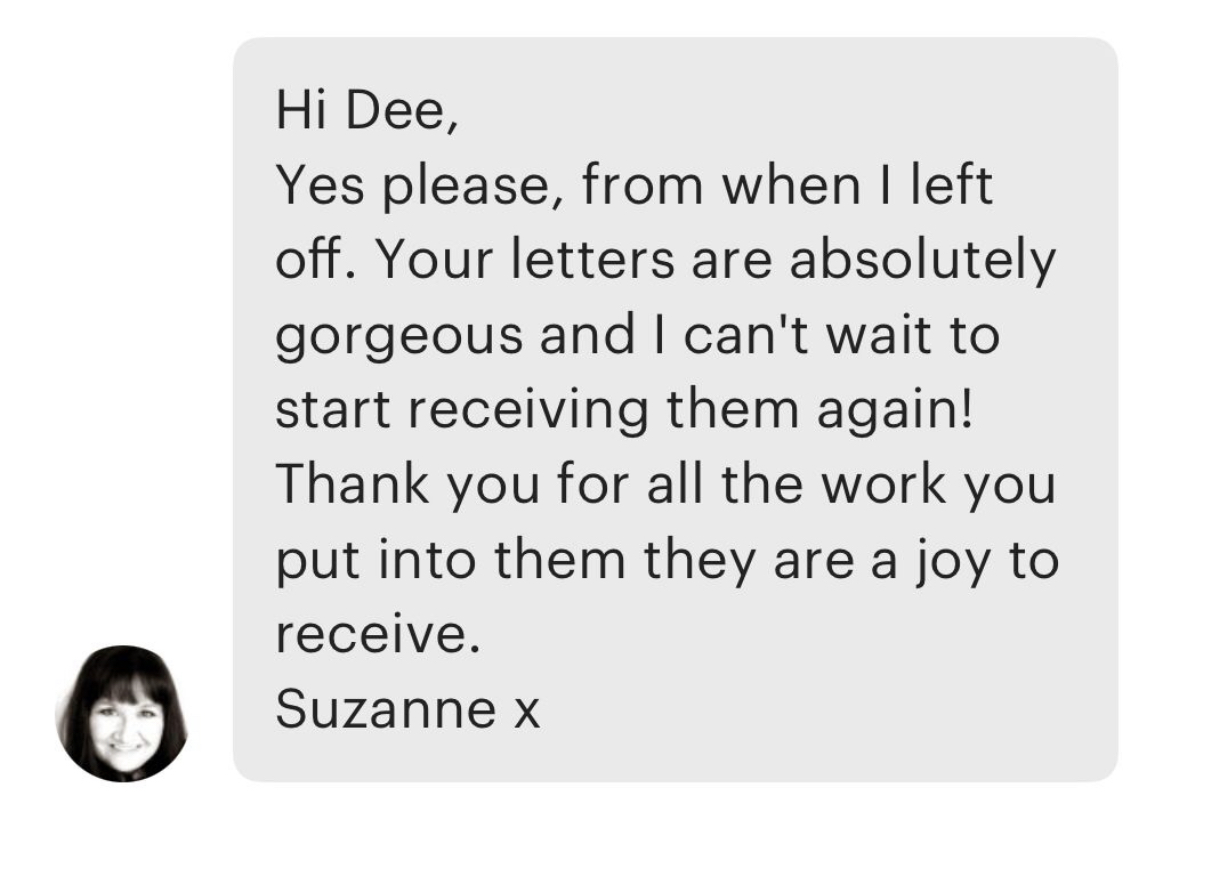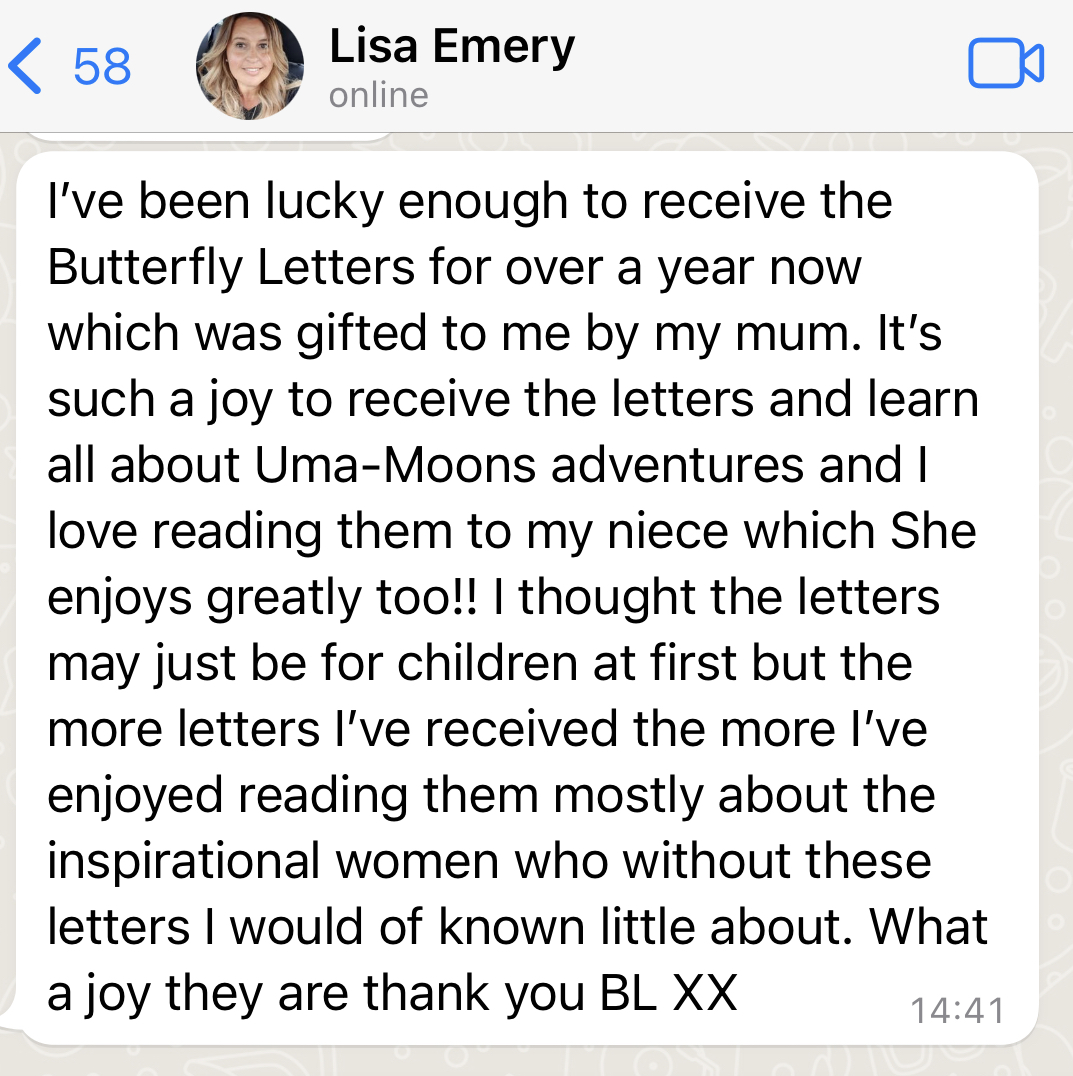 100% SATISFACTION GUARANTEE
FULL REFUND If you're not happy after receiving two letters, we will refund the rest of your subscription, no questions asked.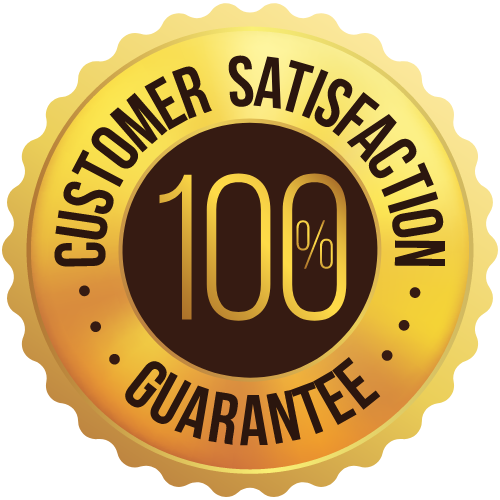 WINNER OF BEST CHILDREN'S LITERATURE AWARD