GOLD WINNER FOR CHILDREN'S LITERATURE- BOB AWARDS

I've been a prolific writer and pen-pal since I was a child.   
There is something quite ethereal and magnificent about writing and receiving a handcrafted letter.  Meaningful words wrapped in a paper-sheath, transported, only to land in the hands of someone held dear.
The Butterfly Letters began as an idea, where I imagined an eco-system of creators and social beneficiaries coming together.  I imagined stories being told through letters, and millions of inspiring envelopes flying around the globe, addressed to learners of all genres.   I envisioned a village where a collaboration between creatives could help disadvantaged children access education.
And so The Butterfly Letters was born, to inspire, engage, contribute and delight.
Many hands go into the creation of our letters.  I hope you enjoy them as much as we do creating them for you.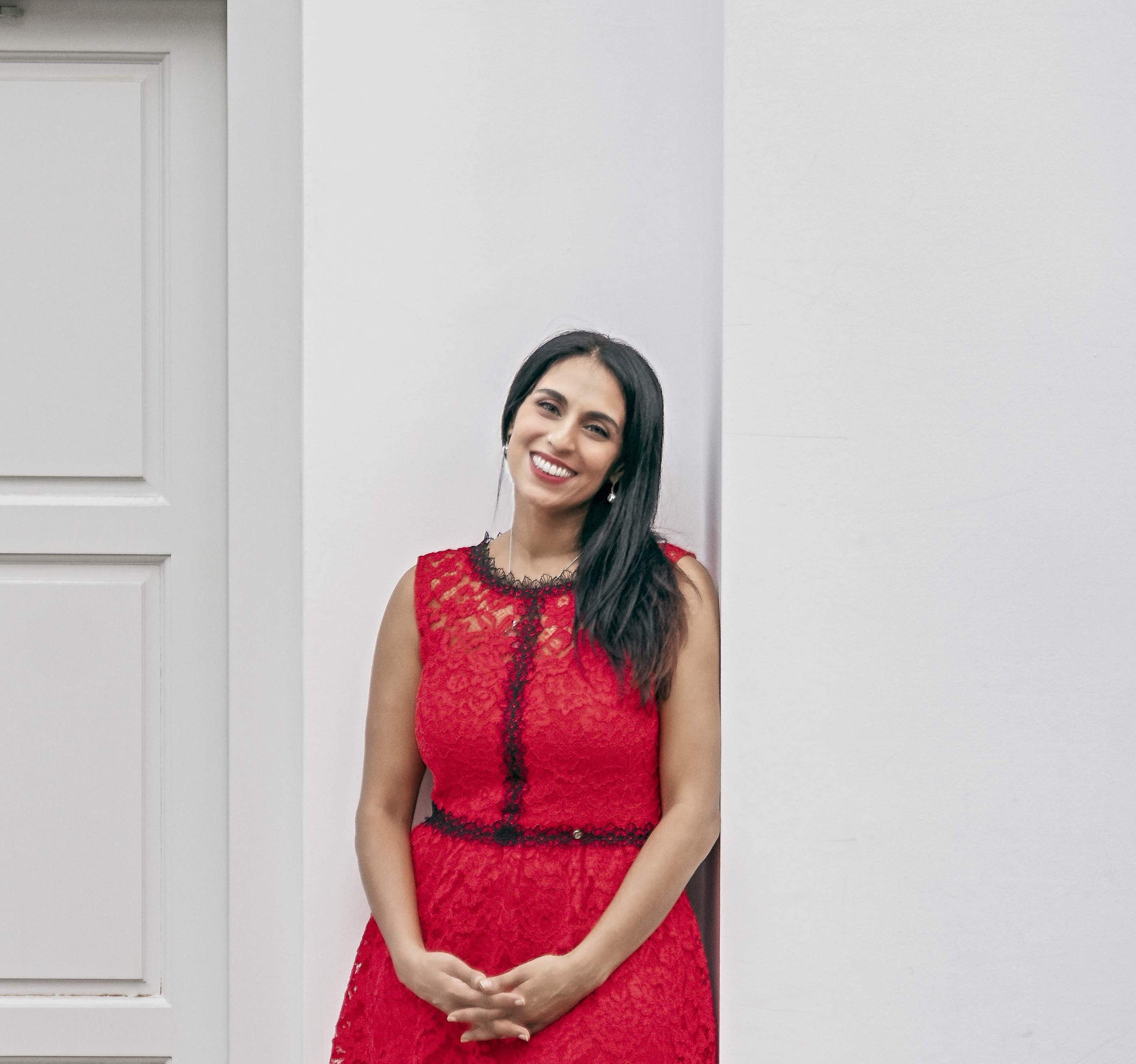 HOW TO ENJOY YOUR LETTERS