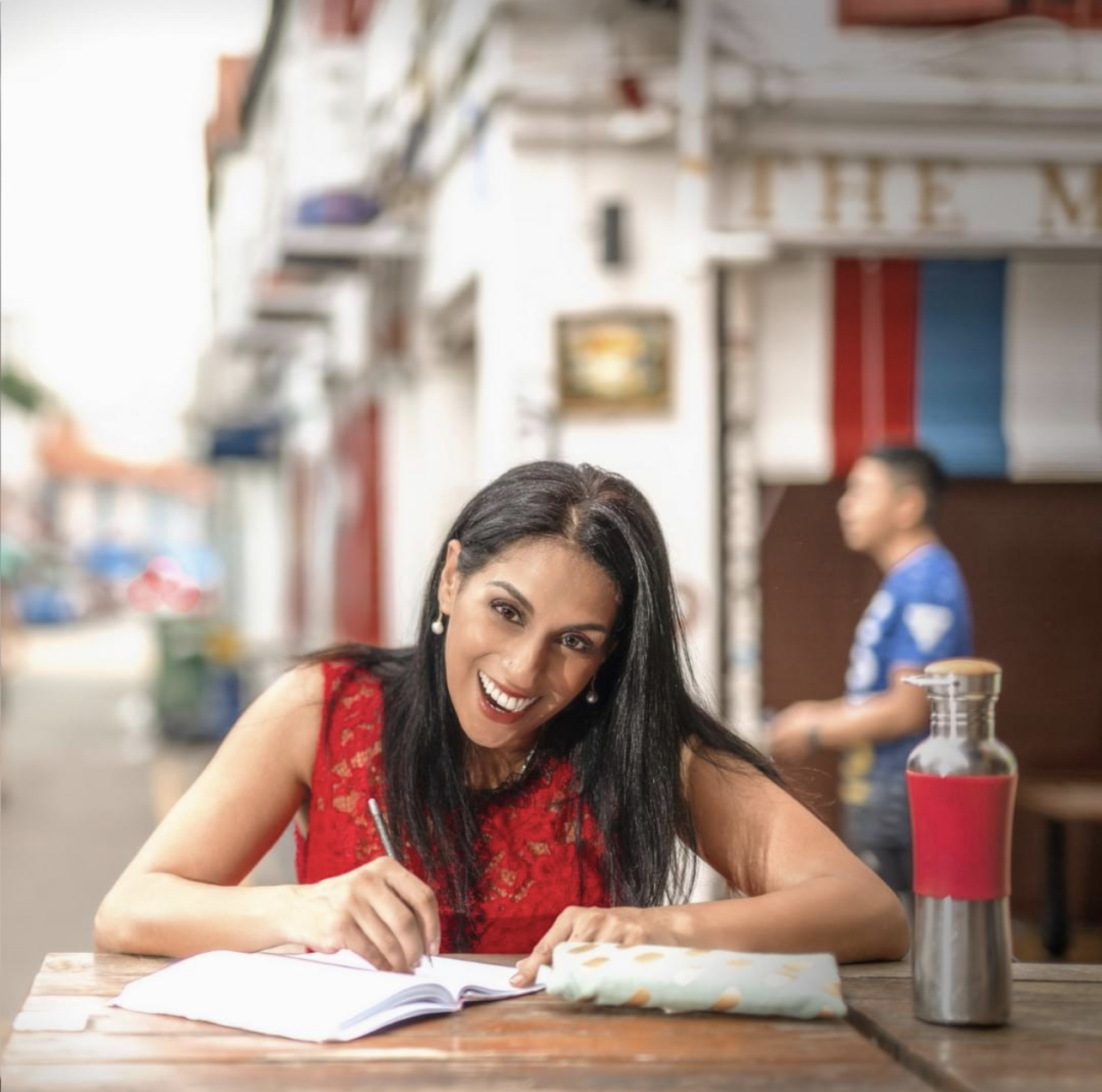 Connect intimately with your fans. Send letters and earn subscription payouts.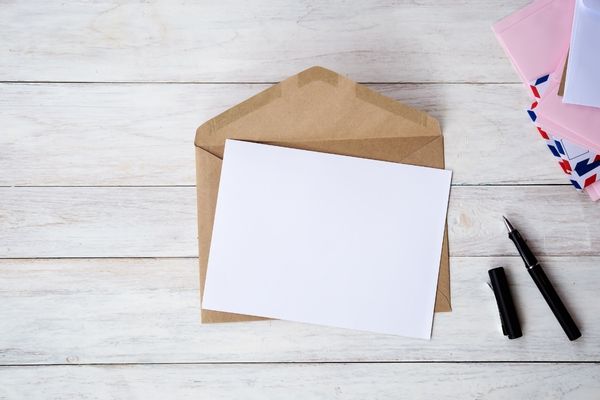 If you had to write the world your last letter, what would you write? Send your deepest content by way of a letter and connect with fans the 'old new way'.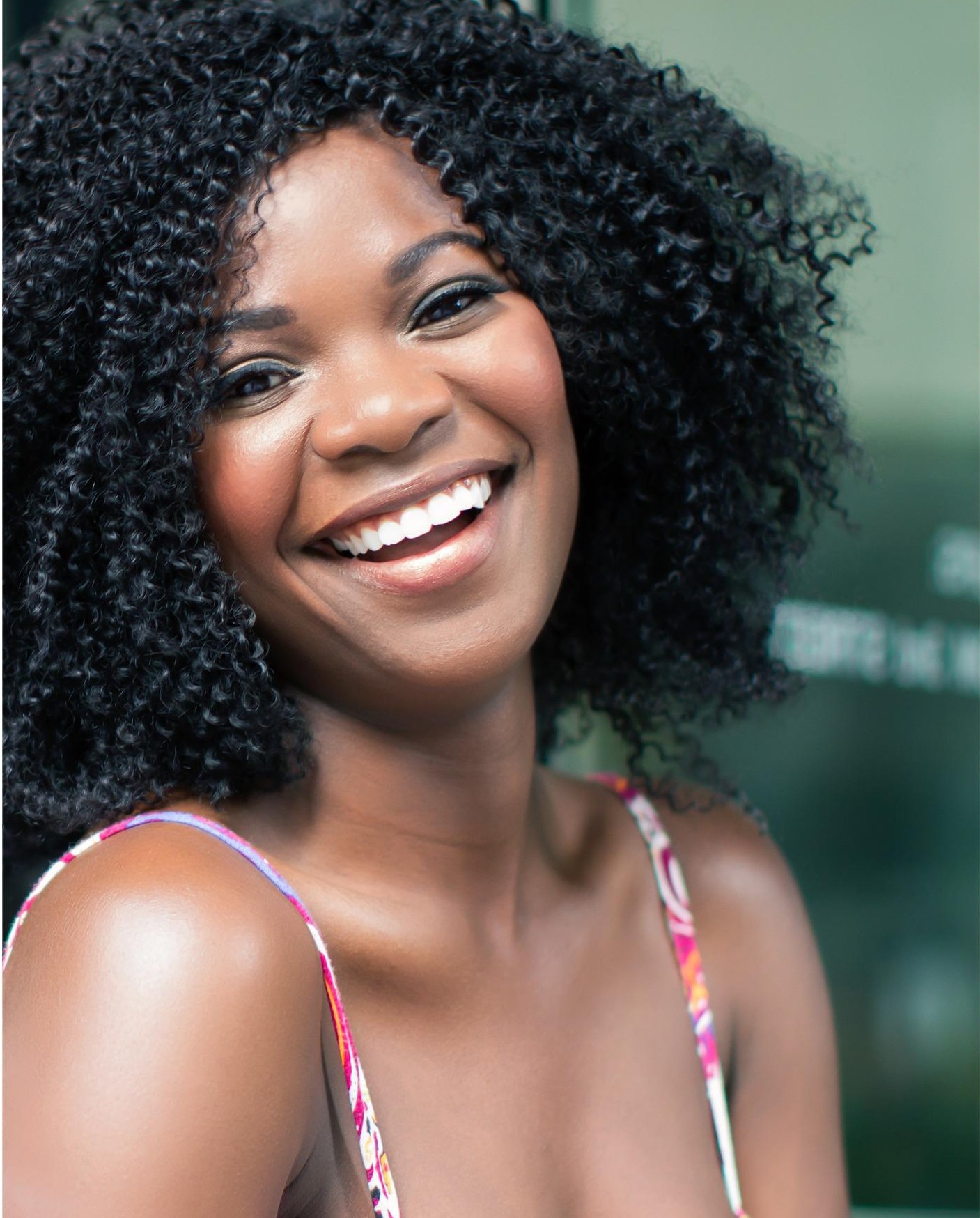 Earn payouts on every subscription sold. Create a recurring passive revenue stream, with minimum time investment.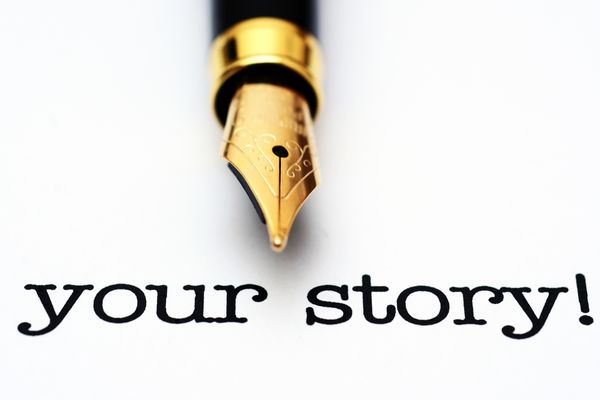 Our expert team of Writers, Editors, and Designers will create your letter collection according to your theme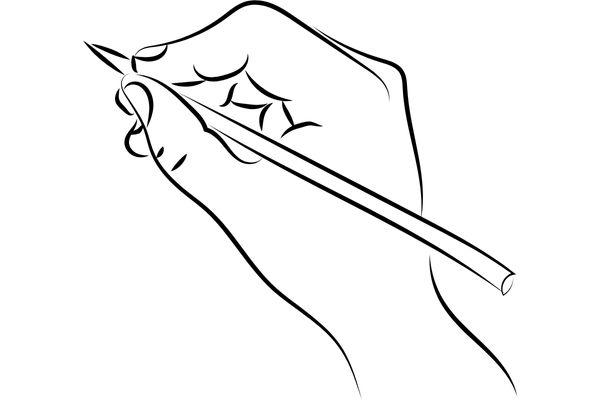 We can convert your real handwriting into a font, making your letter collection truly personable and customised to the real you.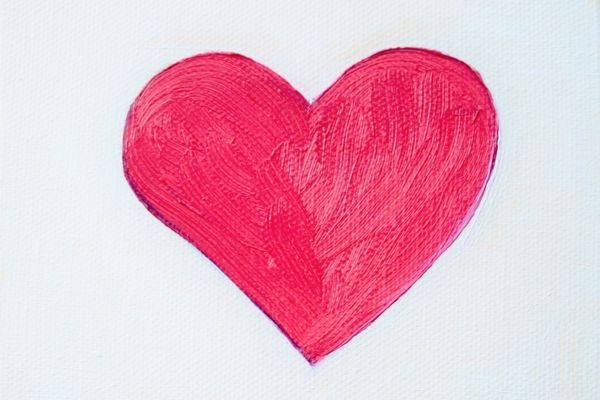 Imagine sharing your best ideas, wisdom and deep-content with your fans. Imagine readers immersed in your stories, far away from the world of screens.
Choose one of our below letter categories for your letter collection.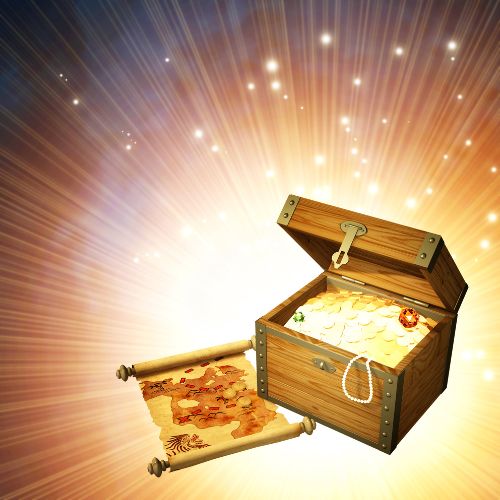 These letters honour the wisdom our 'elders' wish to pass to the world.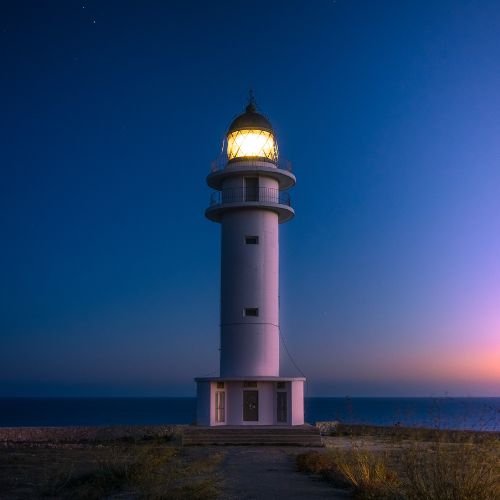 Here our Creator's inspiring stories shine a light for our readers.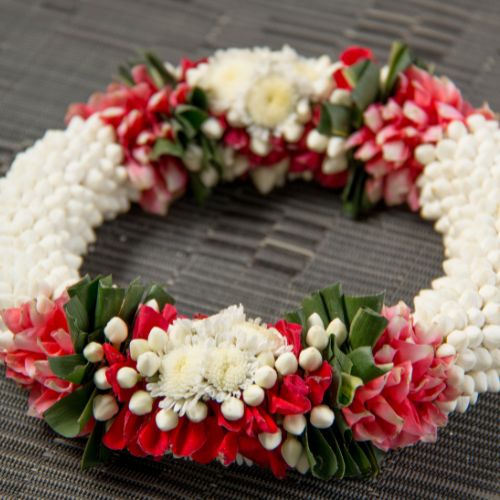 These letters explore the 'story behind the story'. Readers are taken to new depths behind a Creator's memory and invited to reflect upon its meaning.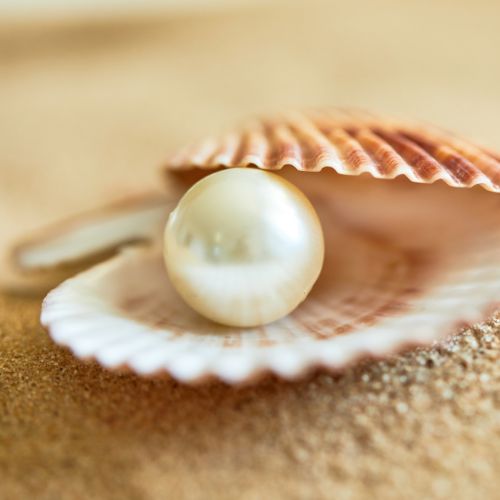 One letter one lesson. These letters explore an idea at a granular level. Readers are invited to open their mind to other concepts and think critically along new lines.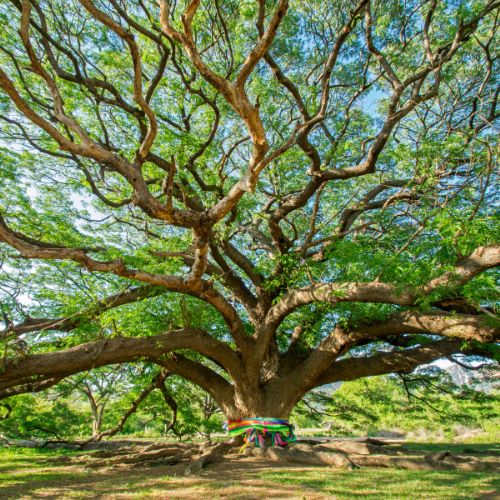 These letters explore ideas, rituals and stories stemming from the past. What can we learn from our ancestors? Which stories must we never forget? Here we look at ideas that can serve us in the now.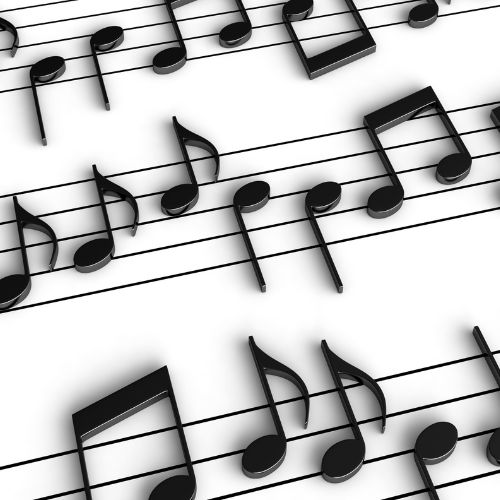 Presented in poetic form, these letters invite reflection, critical judgement, and discernment. Readers are invited to ponder and deeply reflect on their lives.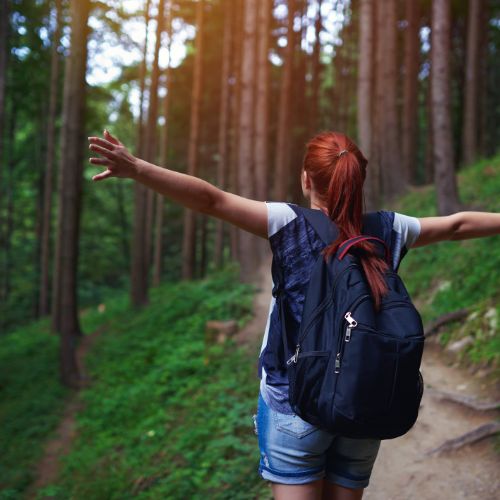 These letters explore remedies and 'beauty by nature'. Creators share stories, beauty rituals and recipes inspired by nature's gifts to lead a less toxic life.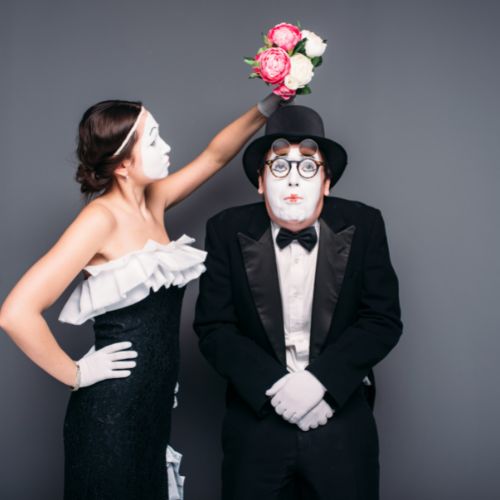 Our feel-good letters to lighten the day and make you laugh.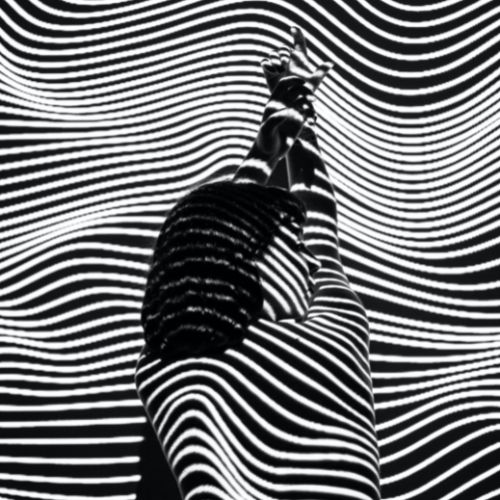 These letters explore intimacy and self-love.  An invitation for self-exploration, trust, and healing.  A beautiful collection inviting the reader to explore new depths.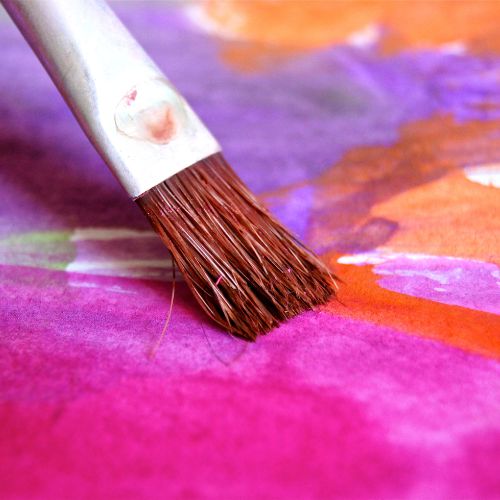 Here we celebrate 'Art in an Envelope'. Readers are invited to ponder and reflect upon the meaning of our most visual collection.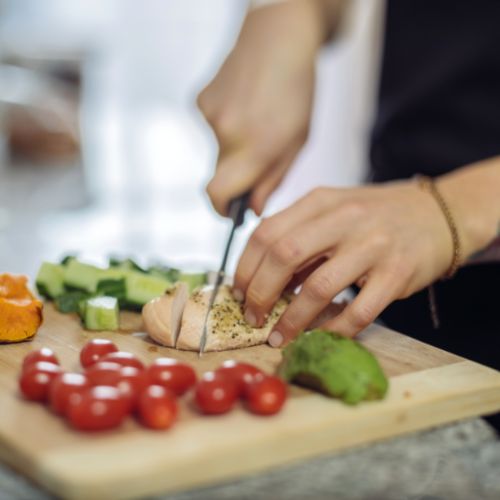 Creators share intimate stories and tantalising recipes. Readers are taken down memory-lane and invited to recreate and share meaningful dishes with loved ones.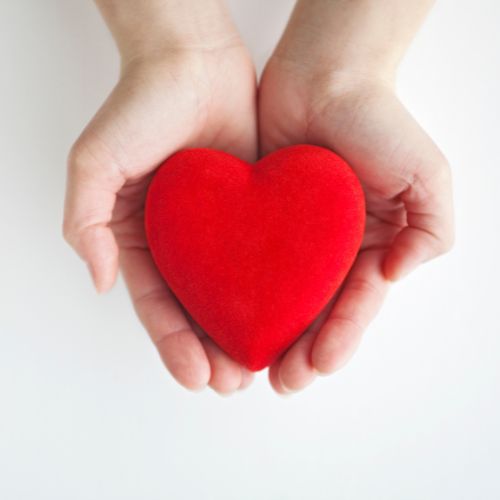 These letters are created to inspire our younger readers whilst encouraging curiosity and critical thinking.
WHO SHOULD CREATE A LETTER?
Writers, Artists, Visionaries, Speakers, Coaches, Teachers, Chefs, Spiritual & Energy Teachers, Comedians, Poets, Creators, Influencers etc.
We invite you to consider turning your content into a beautiful letter collection.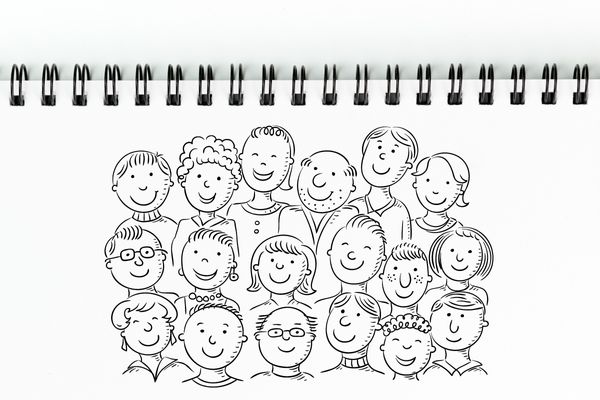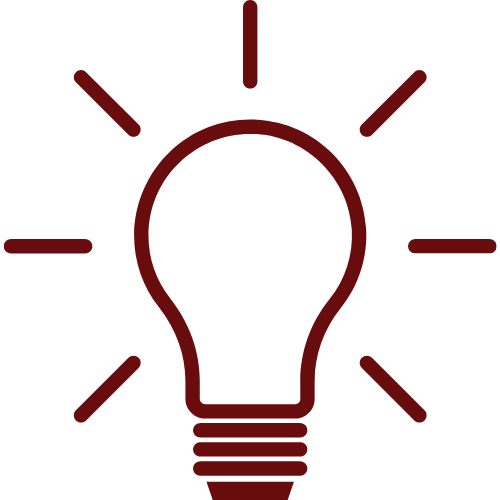 Decide on a theme and collection length.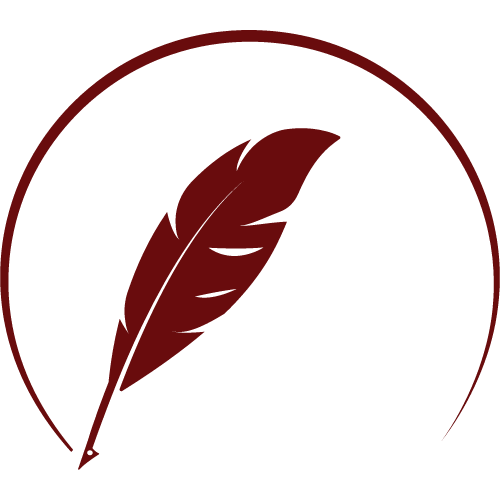 Work with our team to create your letters.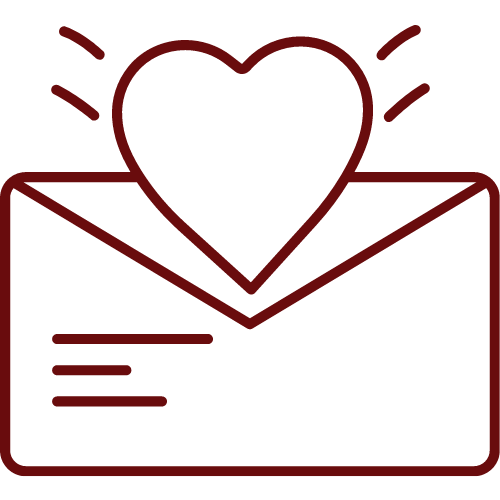 We'll print and post your letters to the world.
ARE YOU READY TO WRITE YOUR LETTERS?