I suffered my first genuine heartbreak aged 8 years old. The love of my life left me. Her name was Eleanor and she was my dearest and 'bestest' ever friend. Eleanor and I attended primary school together from around 6-8 years old. Thanks to our lovely teachers Mrs Waite and Mrs Griffiths, we literally learned how to read and write in the same class.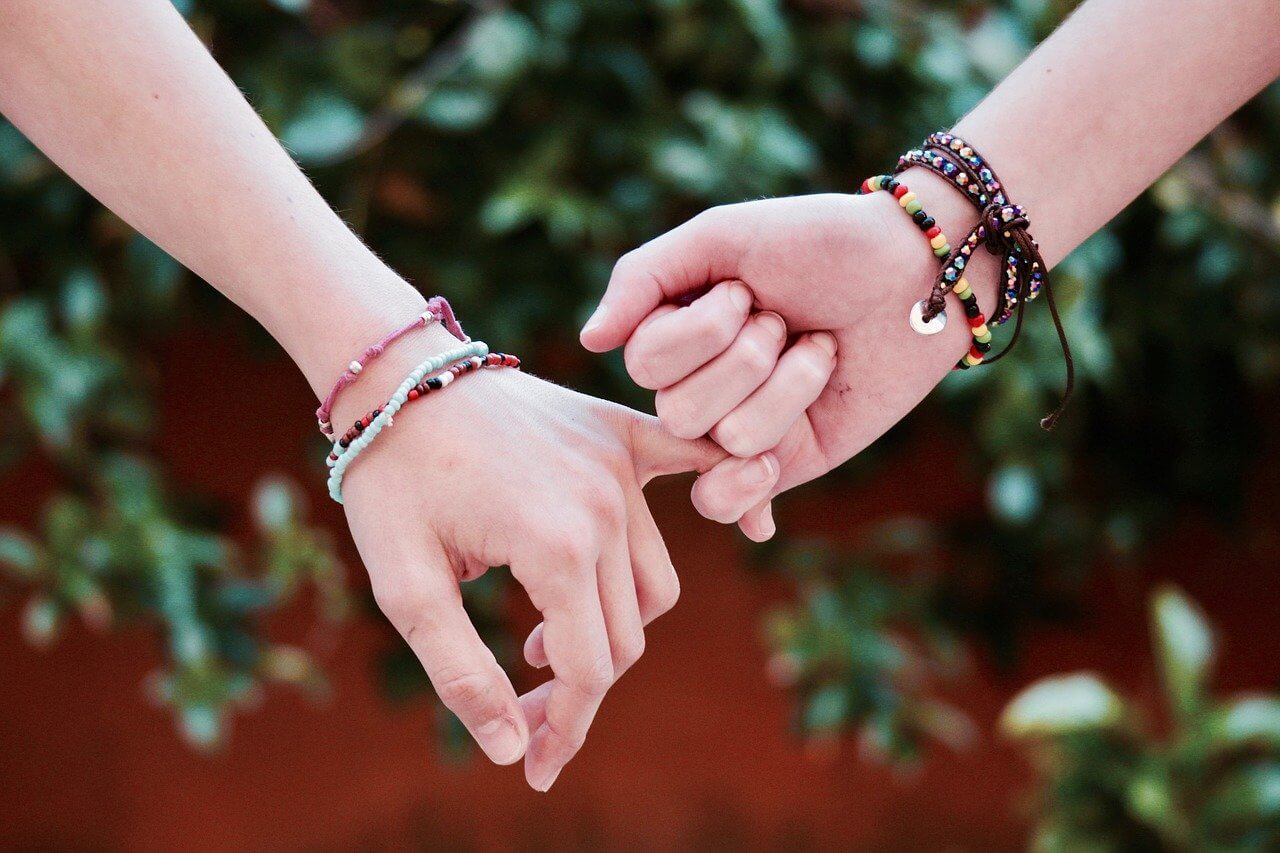 One day Eleanor announced that she was leaving Basingstoke and moving away to London. So she would be leaving our school and my life for good......(cue 'knife stab to heart').
Oh how I cried that night. I literally couldn't bear to be losing my best friend. My mum had taught me to pray since I was a child. That night I cried into my snot-soaked soggy pillow.
And I prayed for Eleanor to not leave.
Major impact
Eleanor's friendship had a major impact on me for many reasons. We had created many fond memories together. I recall her birthday parties where she had cool magicians and the best party bags. I remember being invited to her home for Sunday Roast, where I tasted roast lamb with mint jelly for the first time (a great departure from my usual staple Indian diet at home). Perhaps best of all, was our ultimate girls trip to London.
fwww
Big smoke
Eleanor's kind parents had allowed her to take one friend with her for a day trip to London, and she had chosen me.
This was significant on many levels. You see, I grew up in a very racist, violent neighbourhood, where white gangs hated and preyed on my family. The hatred was extreme and we endured it for a decade. From an early age, I realised that my brown skin was a problem, and people around me disliked it.
But not Eleanor. Eleanor and I had a beautiful, pure, innocent friendship, where skin colour was not a discussion point. For the record, she had the softest, dewiest, snowiest white skin I had ever seen. And I loved everything about her.

So one day we travelled to London with Eleanor's mum for a full fun day out. We visited Madam Tussauds, The Planetarium, Hamleys toy shop and ate at Garfunkel's twice in one day. We zipped around Trafalgar Square in a London black cab (which I'd never seen before). I remember cutting my finger in the taxi's 'spring-up' seat.
I recall our disappointment at not seeing Michael Jackson's wax-work at Madam Tussauds (he was being repaired apparently), so we received free tickets to the Planetarium as a consolation prize. The Planetarium took my breath away. Gazing up at the stars and universe, with my best friend by my side. My heart was over-flowing in that moment.
Eleanor's mum gave us £5 whole pounds to spend in world-famous Hamleys toy store (the ultimate kiddie heaven, with floor upon floor of candy-coloured toys and treasures) Five WHOLE pounds! That was like winning the lottery. I think I bought some marbles and stickers.
School life
At school, Eleanor and I collected conkers from the school garden and I remember us both dressing as Red Indians for a school project. We made a Totum Pole and Teepee tent and proudly wore our feathered bandanas side by side. Life was good with my bestie.
Loss
Before Eleanor left for London, we promised to write to one another. We swapped addresses and hugged goodbye.
Then she was gone.
The loss of Eleanor was quite severe for me. Looking back, I guess I went through some sort of grief. However I decided to stick to my promise and write to her. And thankfully Eleanor always wrote back.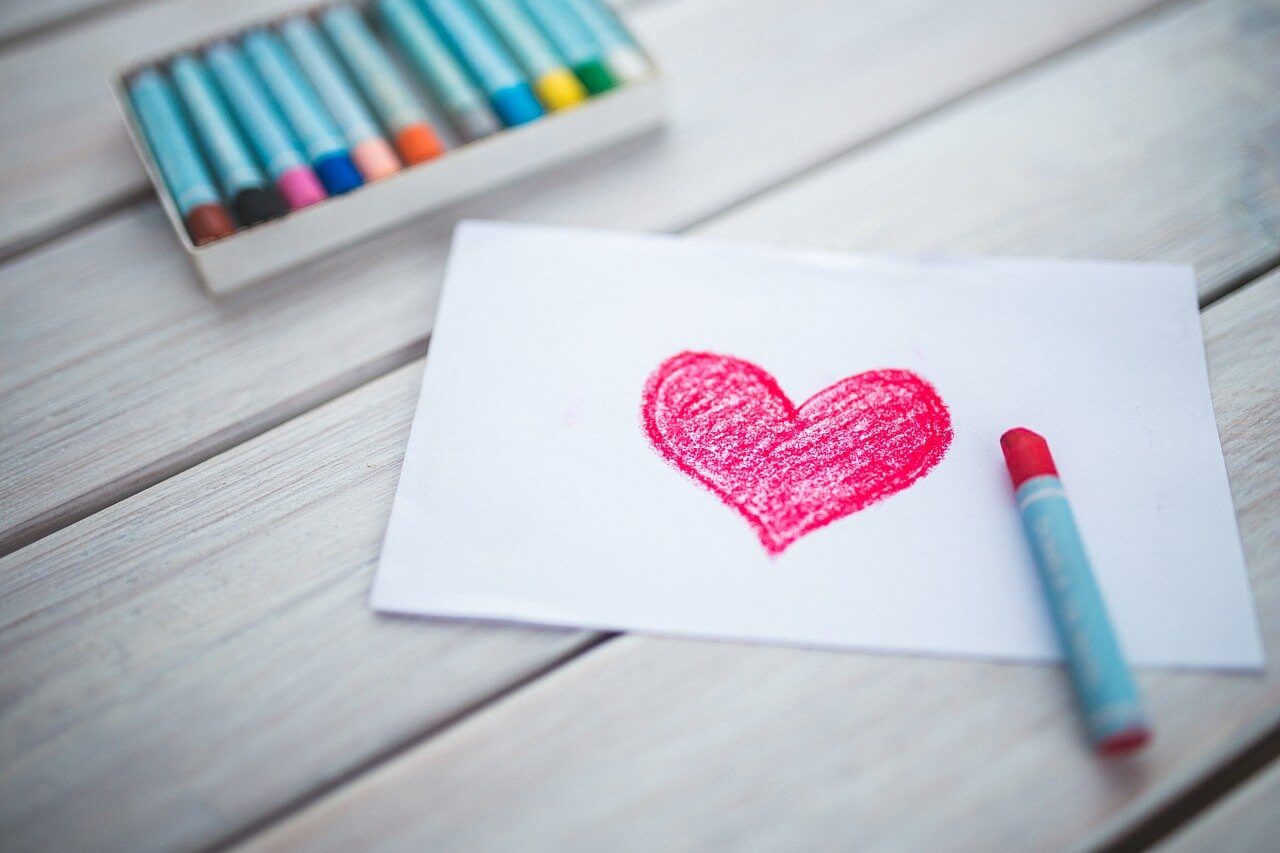 Pen-pals
We both exchanged letters as loyal pen-pals for the years that followed. Eleanor's letters were instantly recognisable by the way she wrote my address with her rounded cursive handwriting. She had a way of curling and twirling her 'l's', 't's' , 'g's and 'y's', with soft elegant loops.
She often wrote her letters in a 'Facebook-blue' type ink, that flowed from her round-nibbed fountain pen (all the rage in those days). She also seemed to use matching paper and envelopes and sometimes stuck stickers to decorate her letters and seal her envelopes.
I remember checking the post daily to see if she had written. Then I'd experience eventual eruptions of glee when I saw an envelope with her familiar handwriting on it.
Sacred space
I would never tear into her letters instantly. I was very careful when opening the decorative envelopes, so not to overly damage the paper. I would often wait for a peaceful moment, when my pesky little brother wasn't annoying me, and when my household chores had been completed, to open the letter in private.
I'd create a sacred space before devouring tales of her adventures in London. Then I'd read and re-read her letter day after day. I engrossed myself into her letters so much so that I could imagine her life as if I'd seen a movie of it. Sometimes I could recite what she had written.
I can't remember when we stopped writing to each other, but through my experience of writing to Eleanor, I became a prolific Pen-Pal to several other transient friends over the years.

At one point, I had around five friends I was writing to around the world. My pen-pals were based in distant locations I knew nothing about (South Africa, India, US, even a couple of cities I'd never heard about in the UK itself).

My love for writing letters and notes and receiving handwritten responses has not waned over the years. I still embark on this old-school style of expressing my inner thoughts and feelings to loved ones.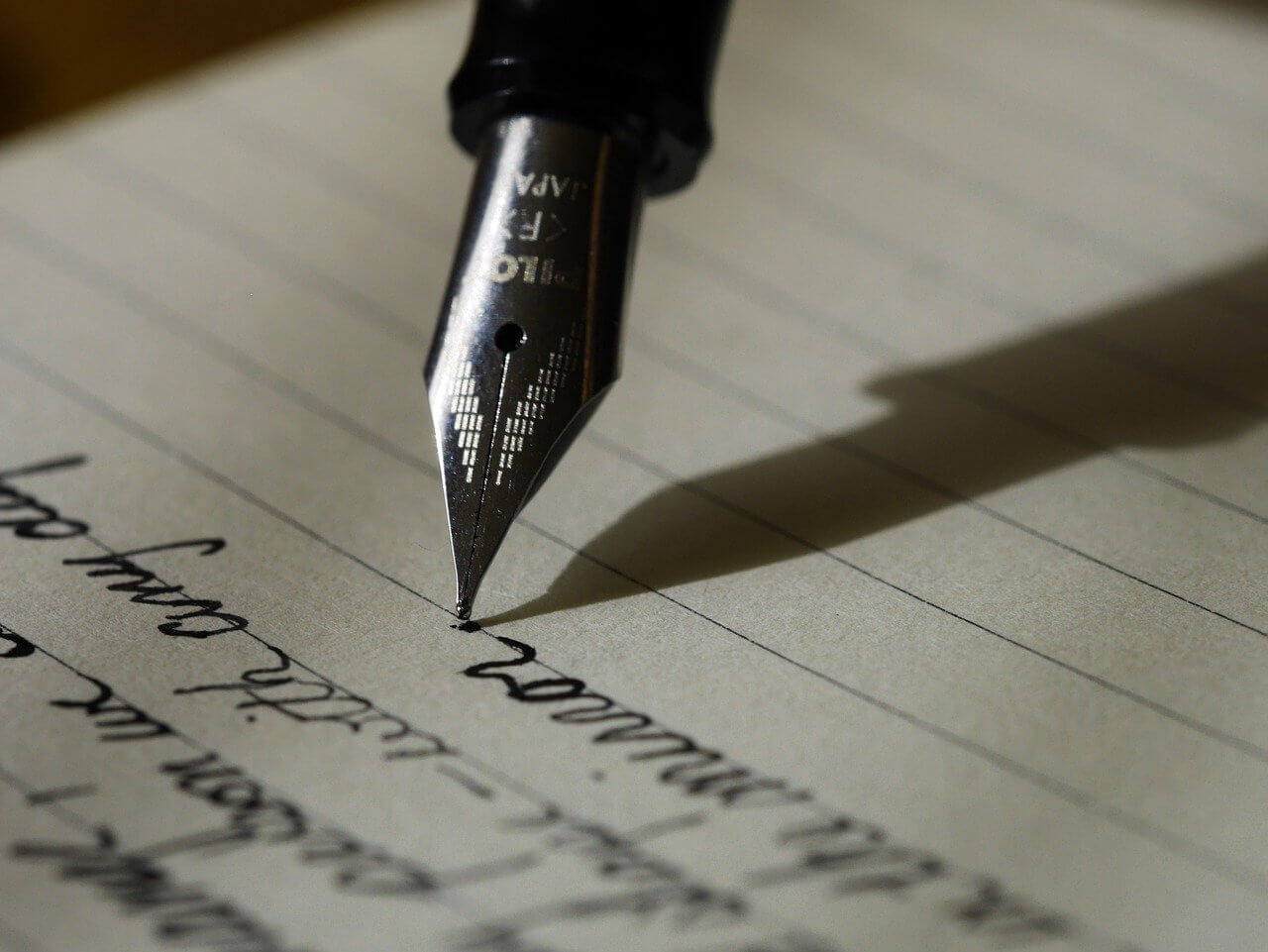 An idea is born
When I conceived the idea for The Butterfly Letters, I was instantly thrown back into my nostalgic memories of Eleanor, our friendship and our letters. The Butterfly Letters project is intricately weaved into my memories of traditional letter-writing, the art of giving and receiving and delayed gratification. Elements that emails and texts simply cannot offer today.
As a child, I remember the thrill of receiving letters addressed to me personally. How 'grown-up' it was to receive mail in your name. A private sentiment meant for your eyes only.
I hope to re-capture that sentiment for our children today through the upcoming launch of the 'Gritty Girl' collection.
Reunited
In a strange twist of fate, both Eleanor and I found ourselves reunited a few years ago, tens of thousands of miles away from where we first met in the UK. Today we both live on the tiny island of Singapore in Far East Asia. Our kids even attended the same school for a short while, and Eleanor attended my wedding a few years ago.
I'm certainly hoping to send her kids letters from our Gritty Girl collection once we launch. Hopefully the letters will delight and inspire Eleanor's girls, just as the letters between Eleanor and I, had delighted and inspired me.
GRITTY GIRL Collection Coming Soon...
Subscribe to hear about our VIP pre-launch for the GRITTY GIRL letter collection. We will mail two x letters to you monthly for one year. That's 24 letters in the post, to inspire you throughout the year. Subscribe below for updates and to access our pre-launch discount, when our doors open.
Follow us on Instagram at @thebutterflyletters