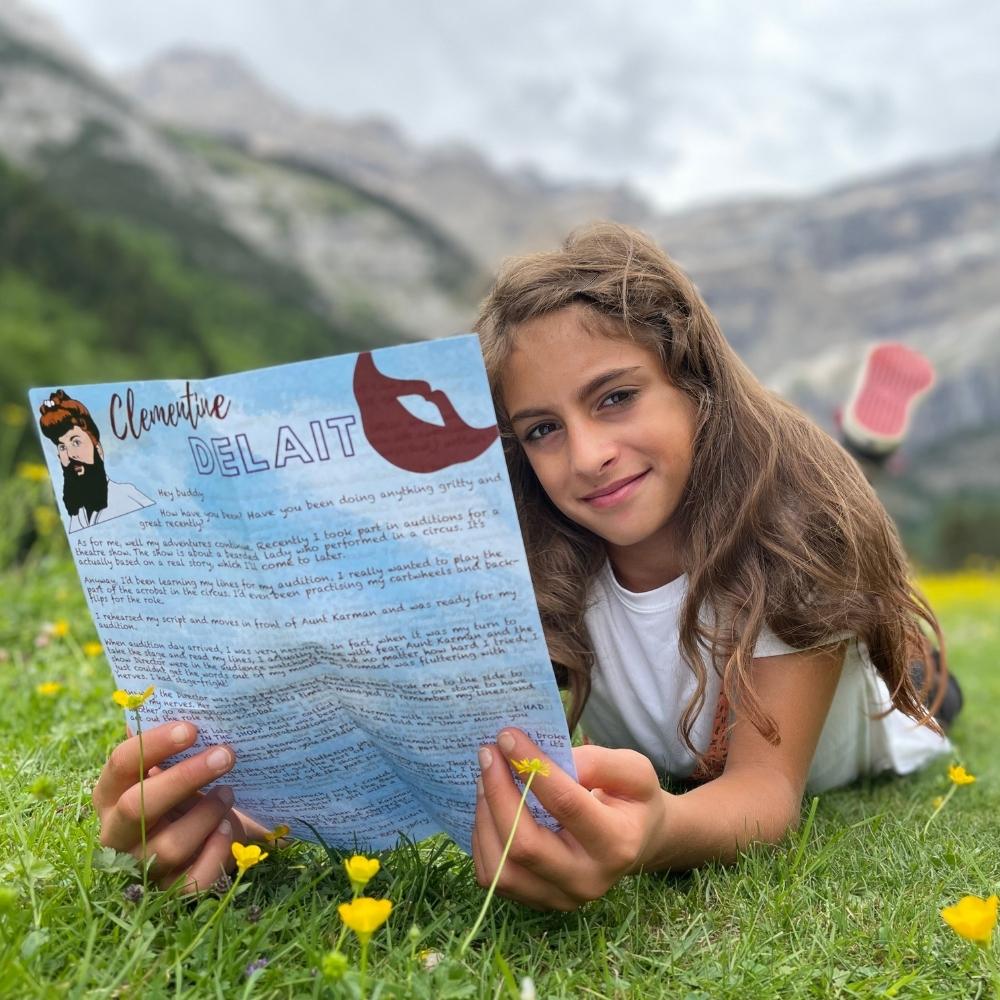 STORIES UNRAVELLED
THROUGH LETTERS
Get a FREE bookmark with a 6 or 12 month subscription.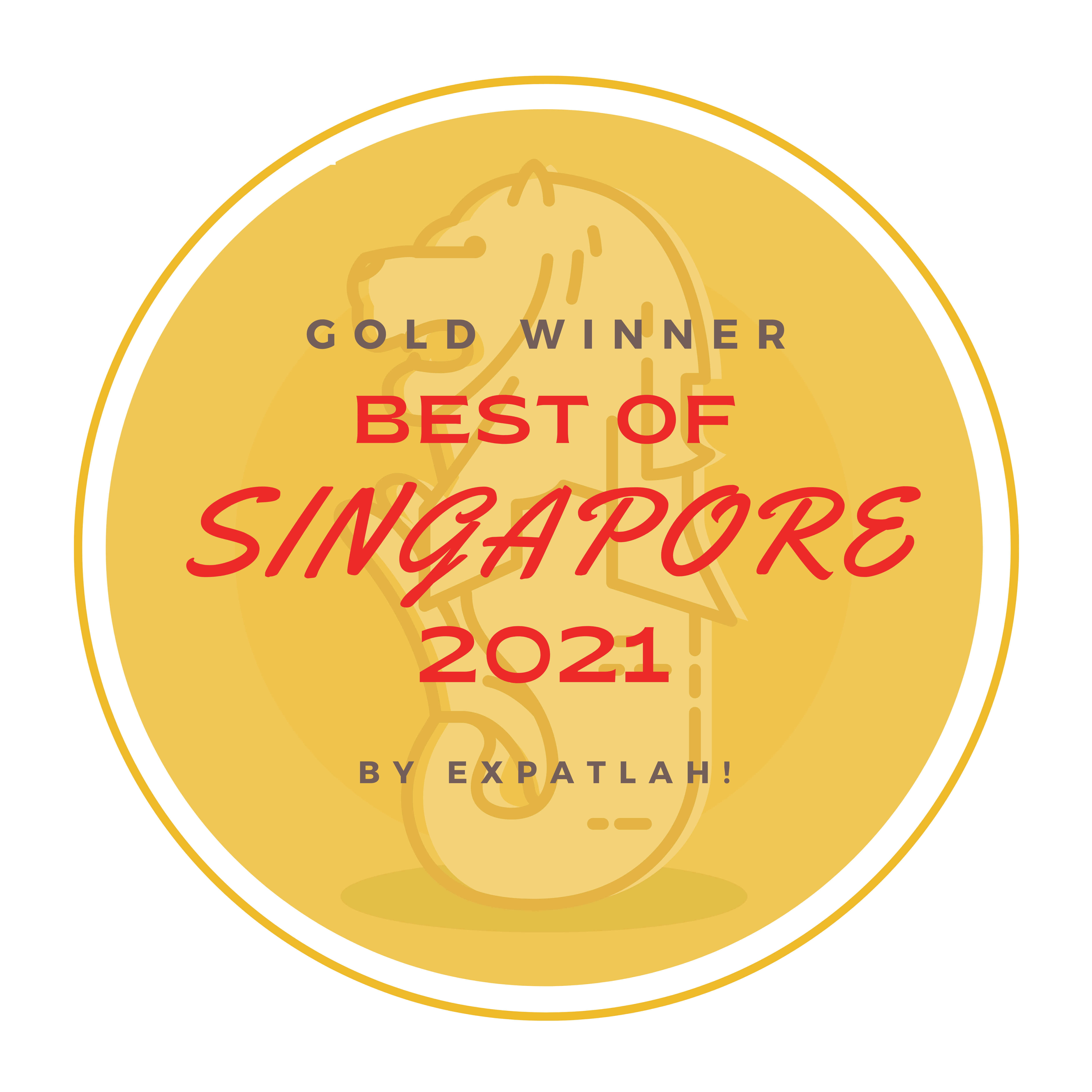 Winner of Best Children's Literature Award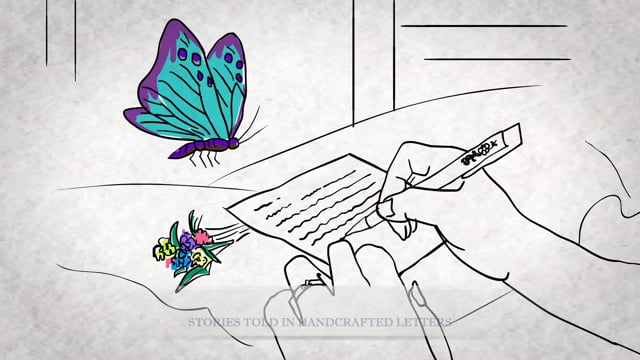 Receive beautiful handcrafted letters in the post starting from $7 


How The Butterfly Letters Works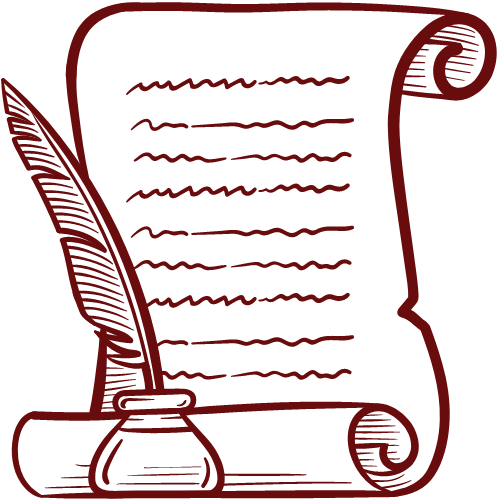 Subscribe to your favorite collection
Receive unique stories in a letter.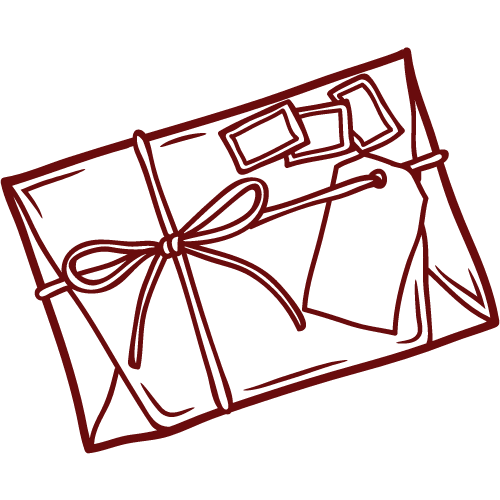 Letters are mailed monthly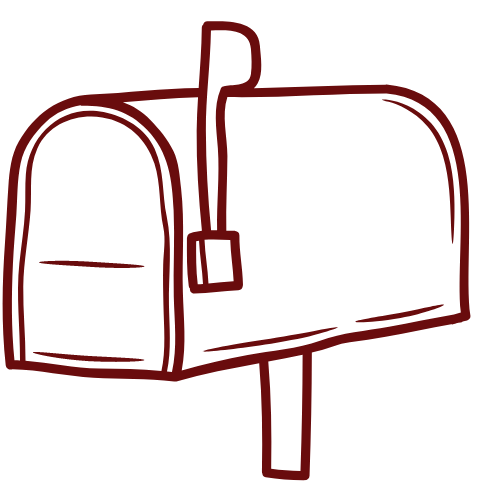 Receive & enjoy your stories
Enjoy immersive storytelling.
Our Fans Around the World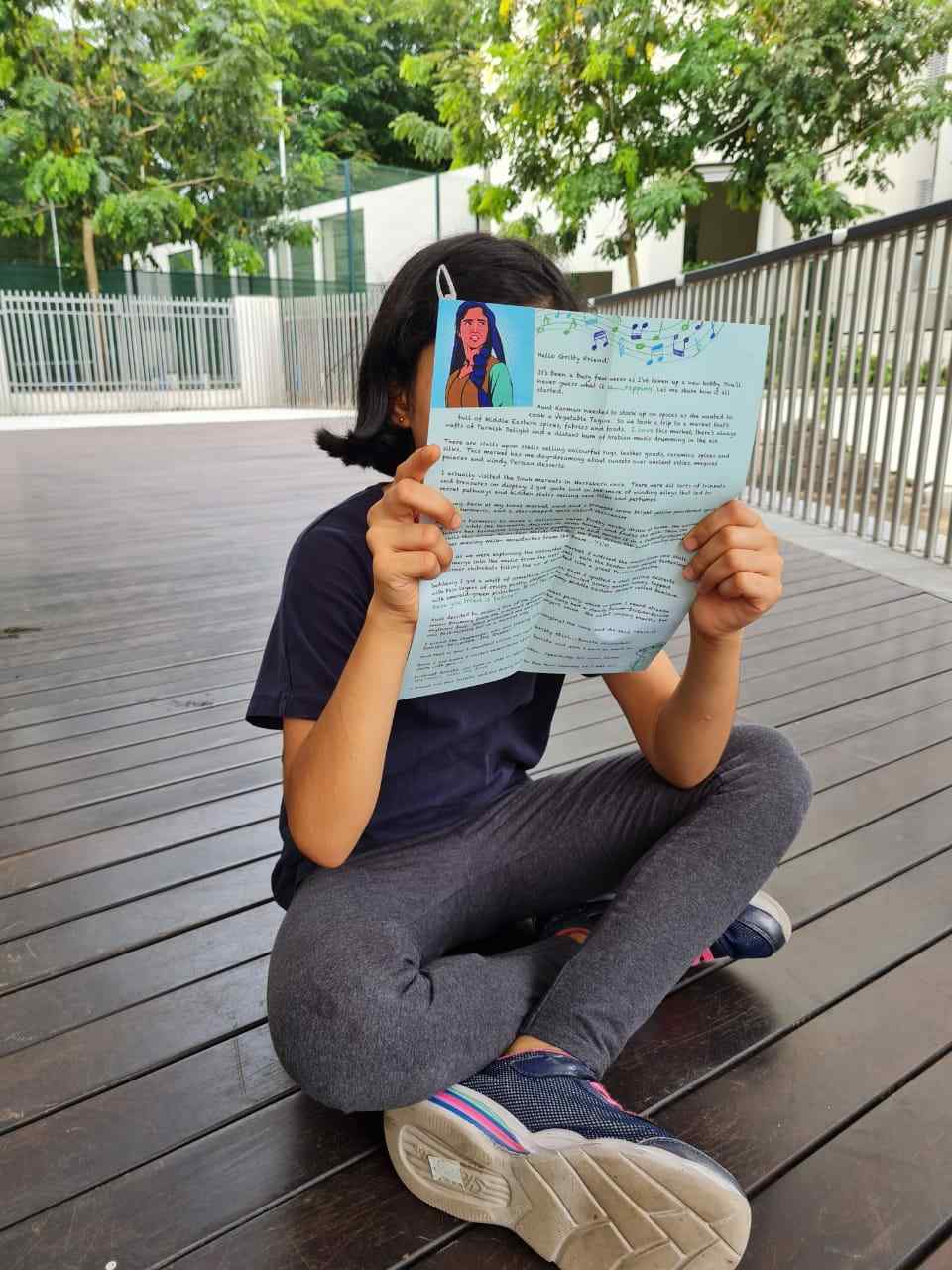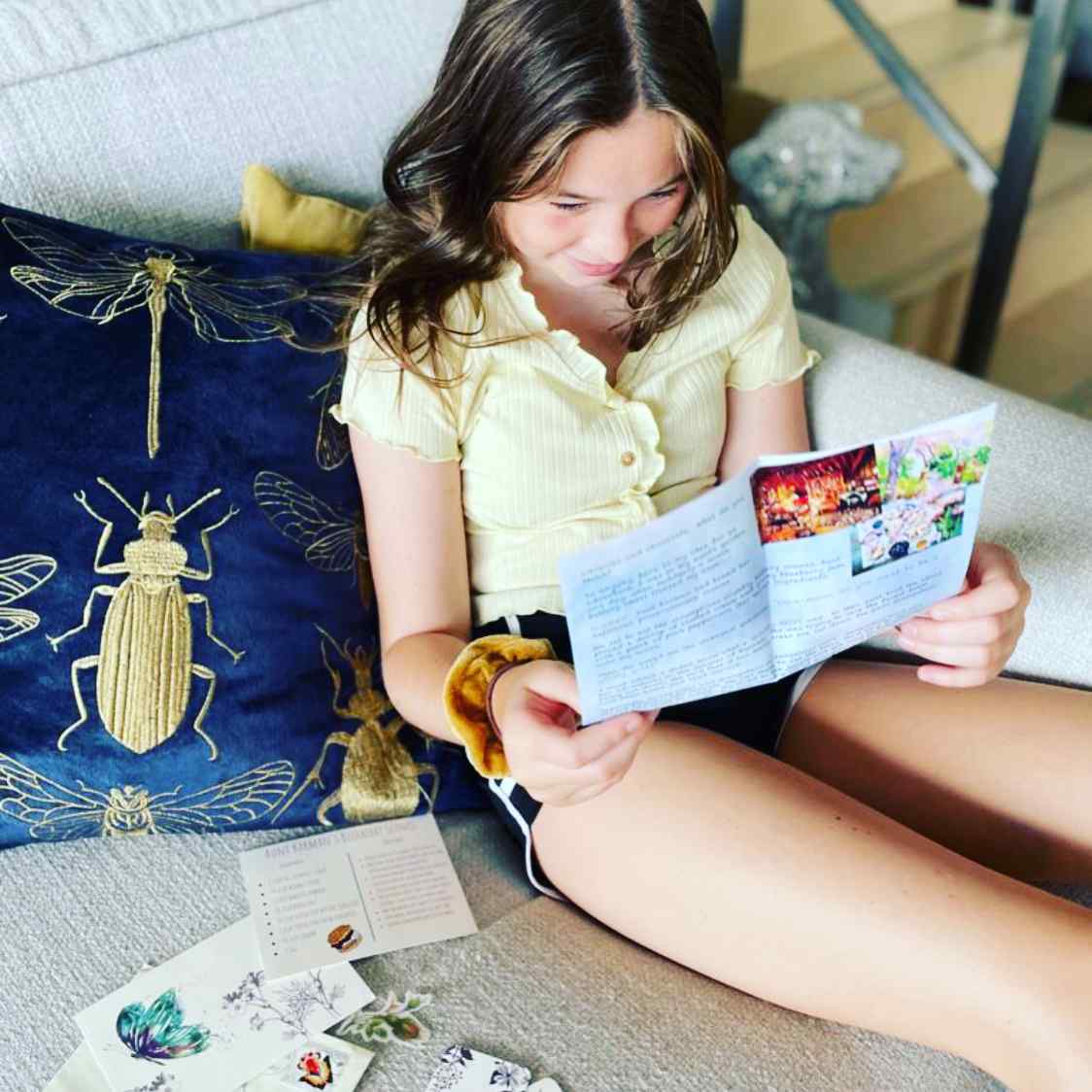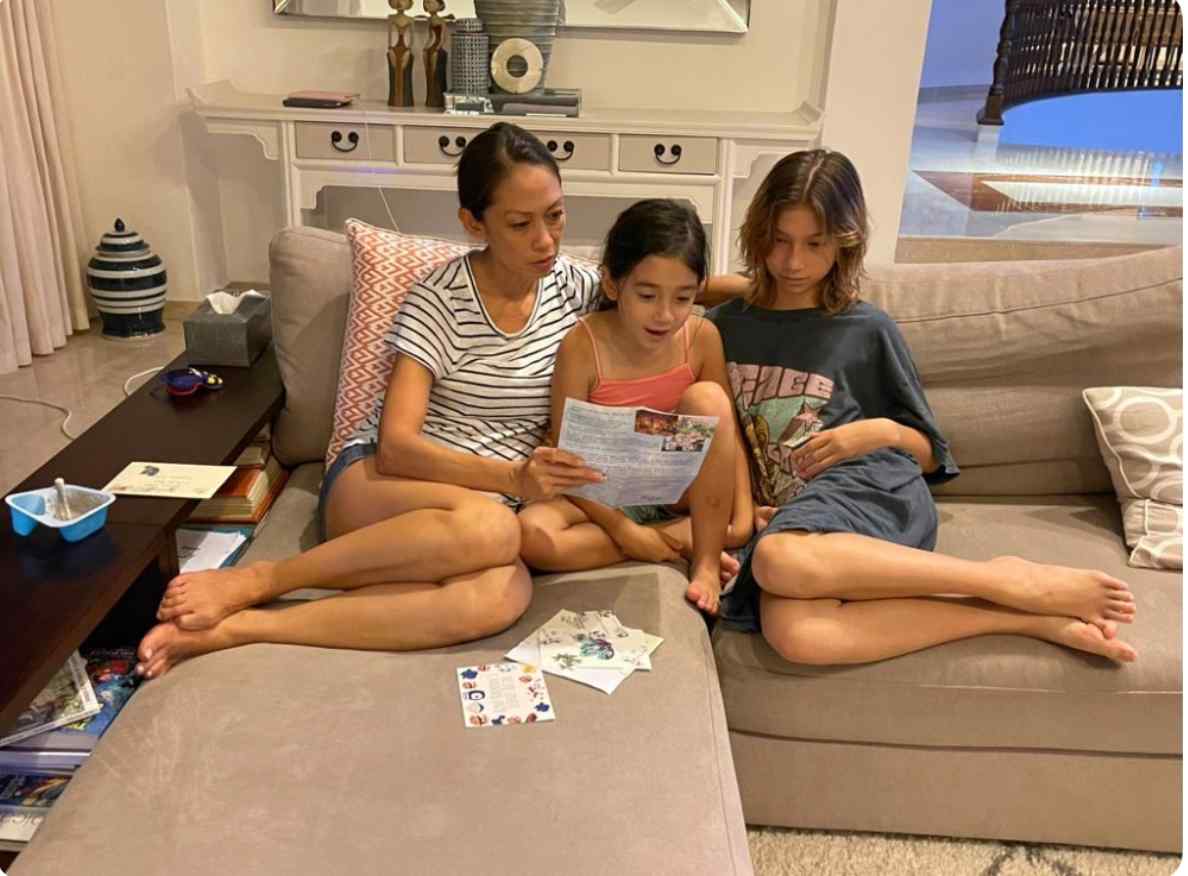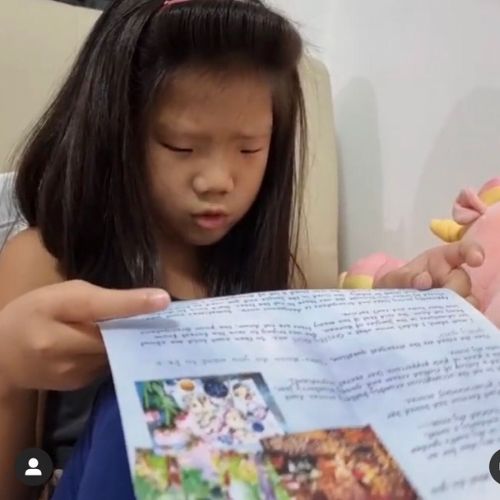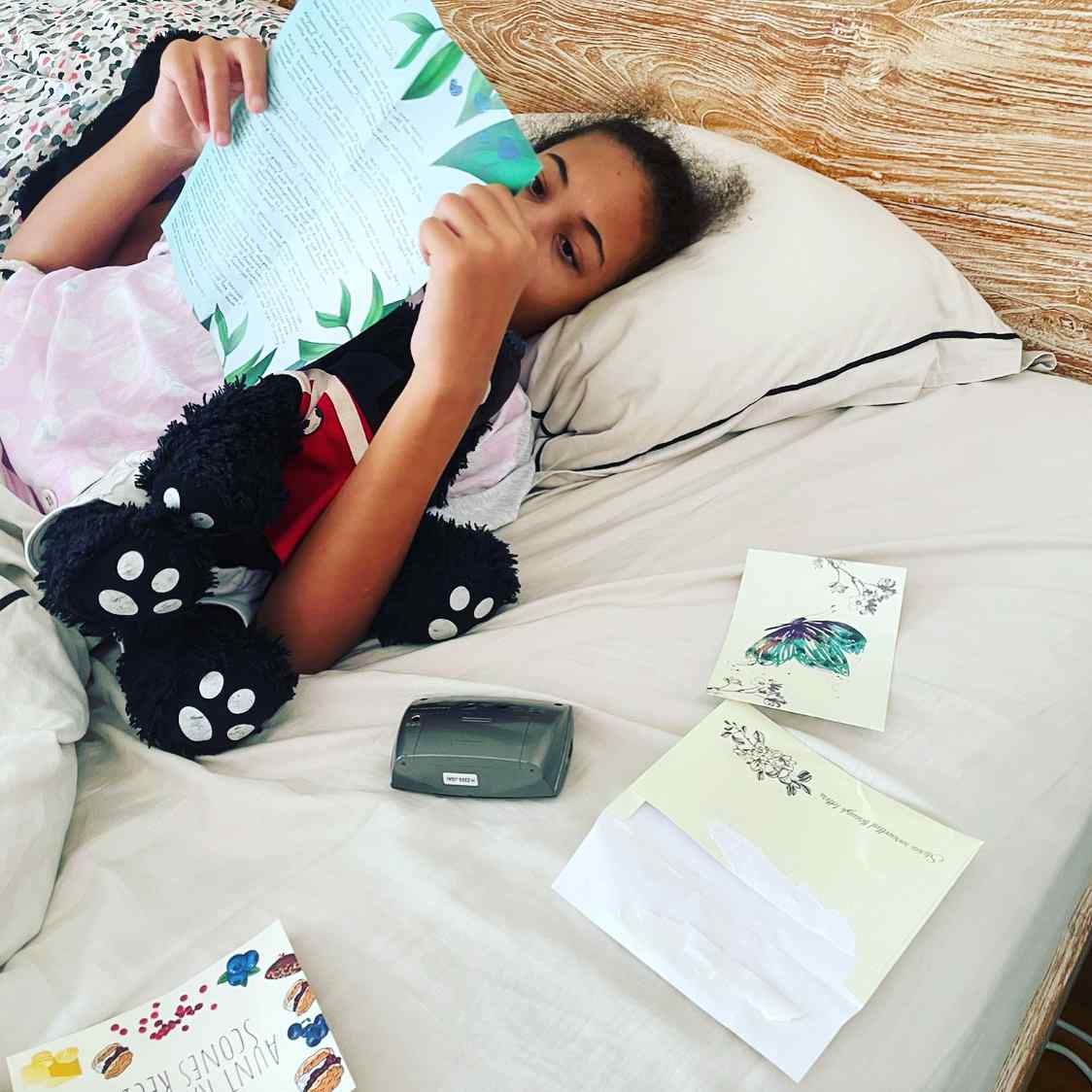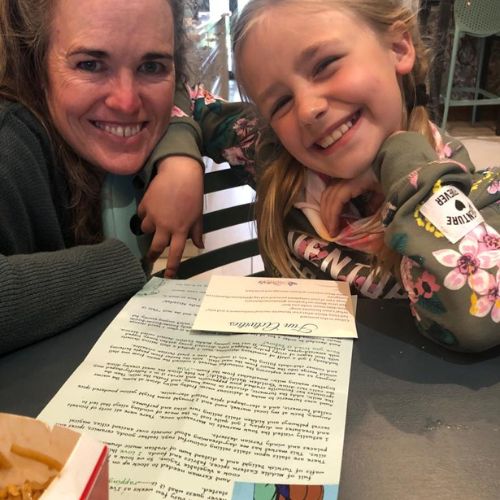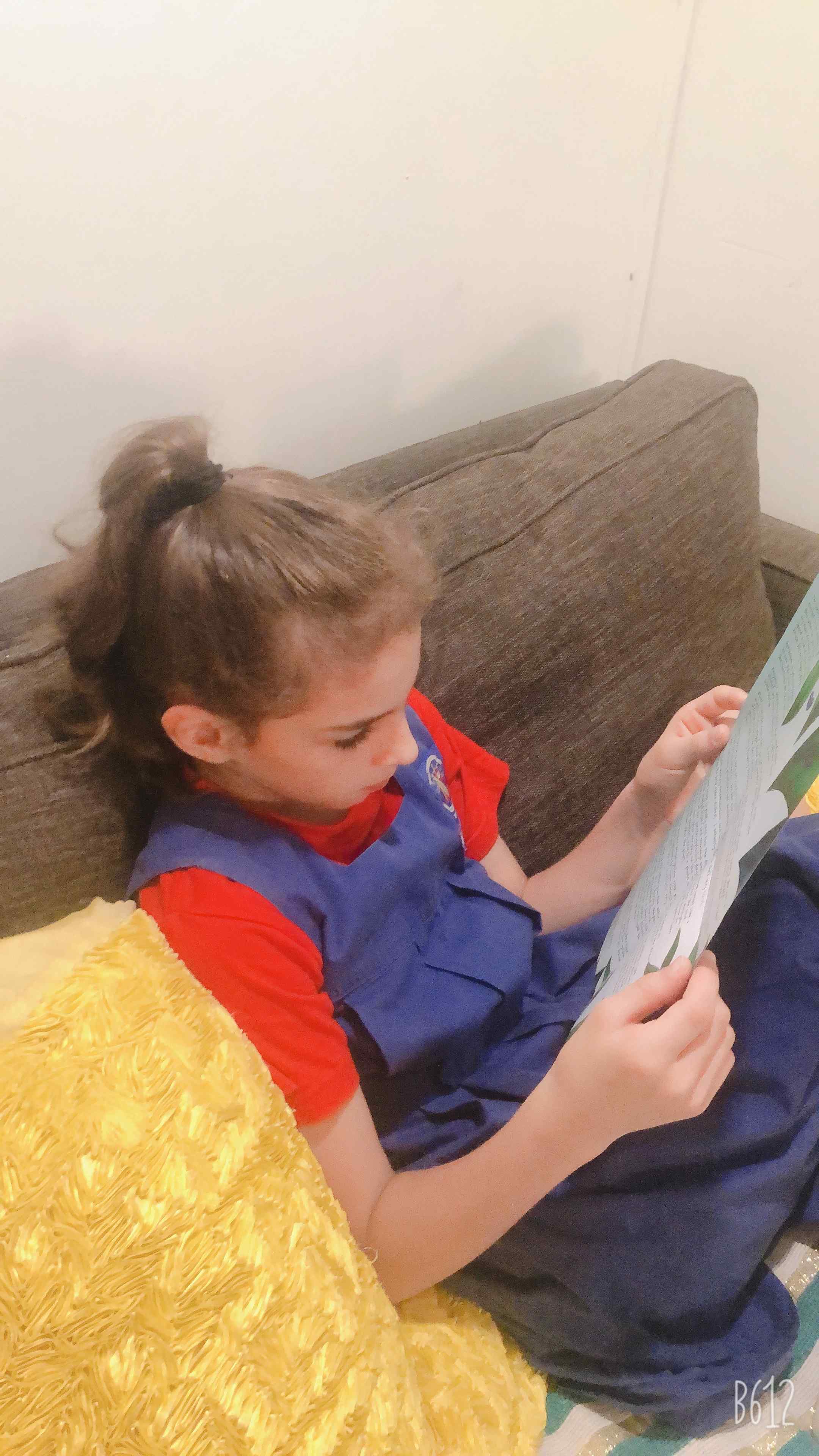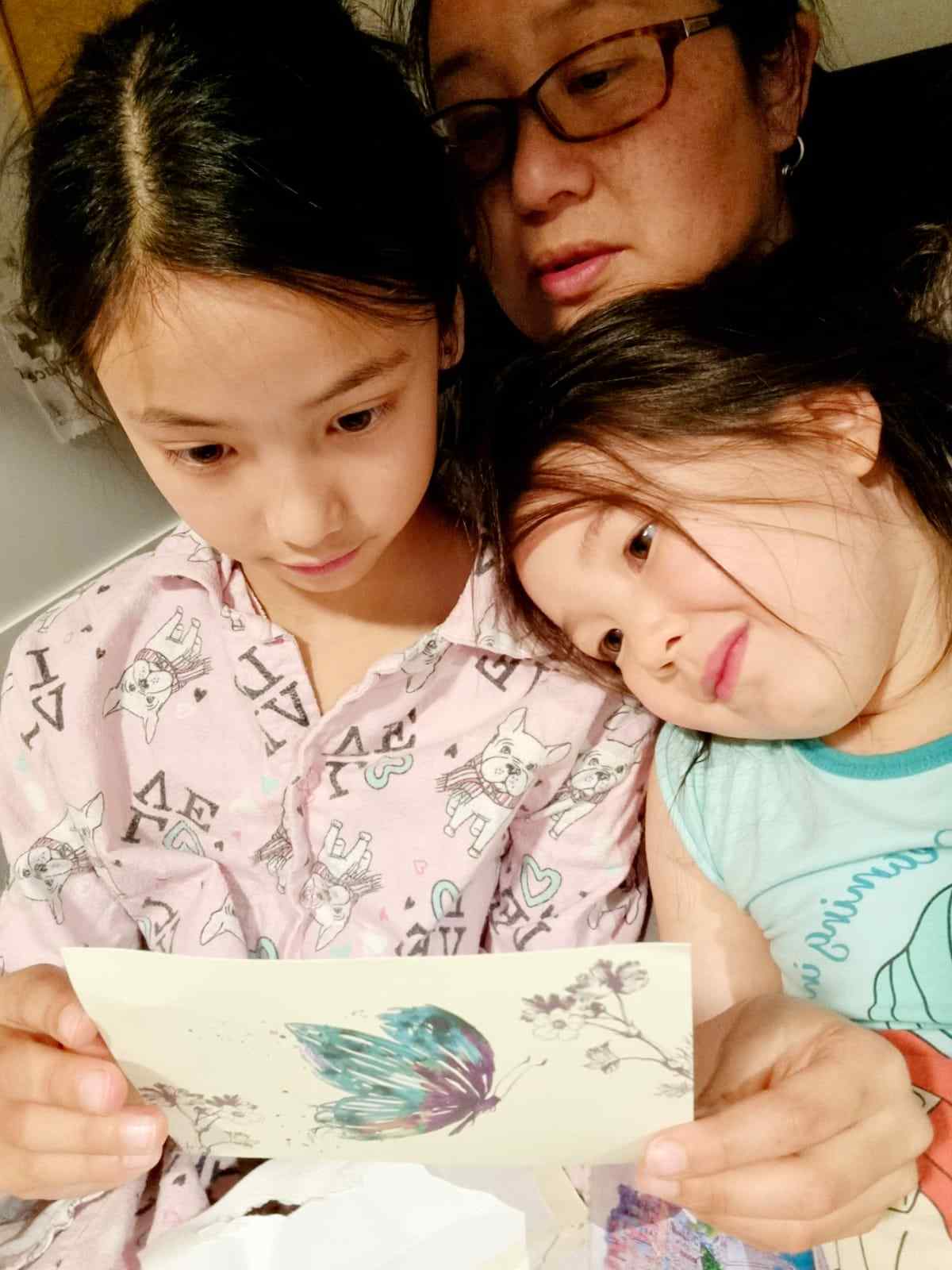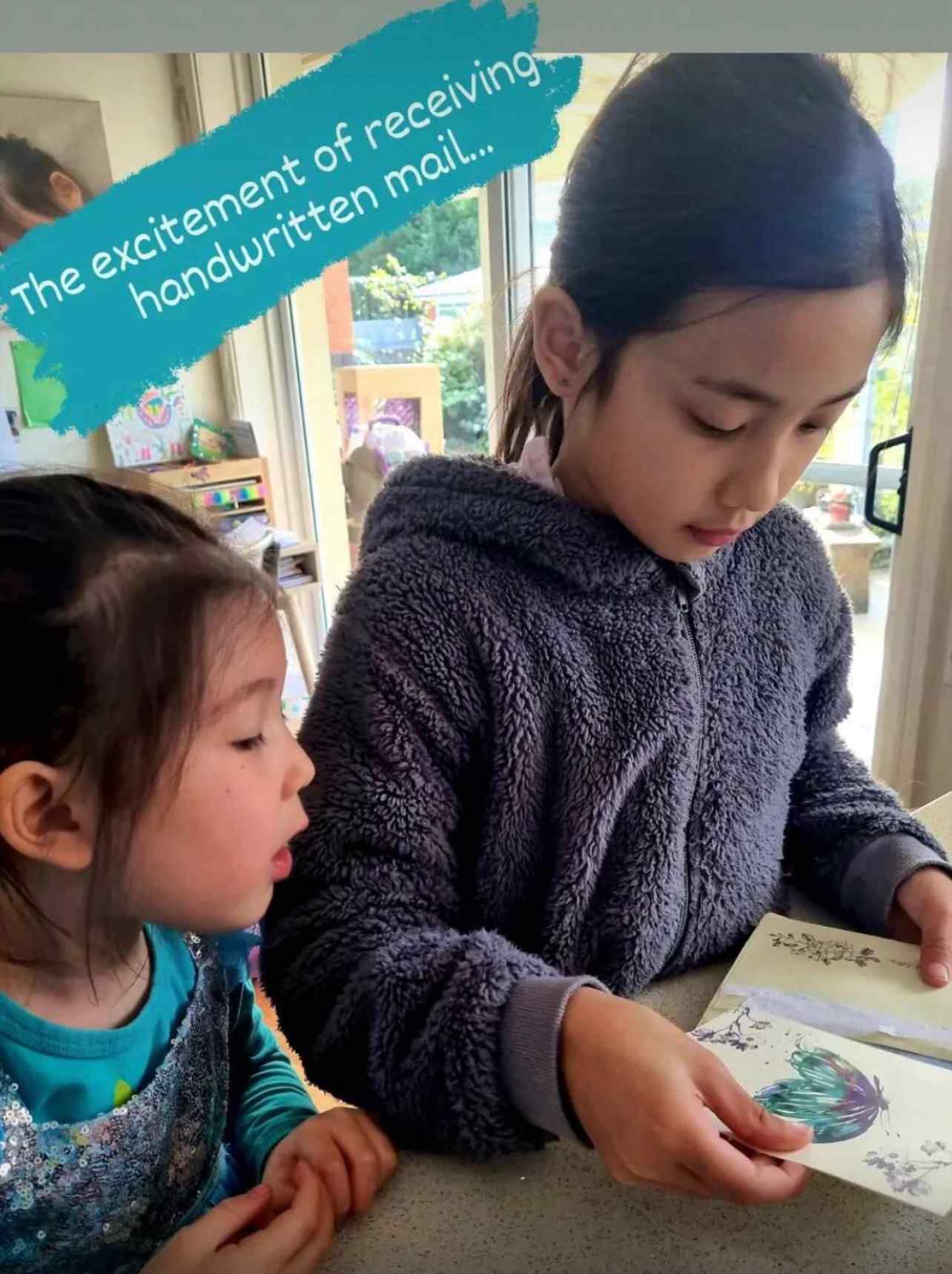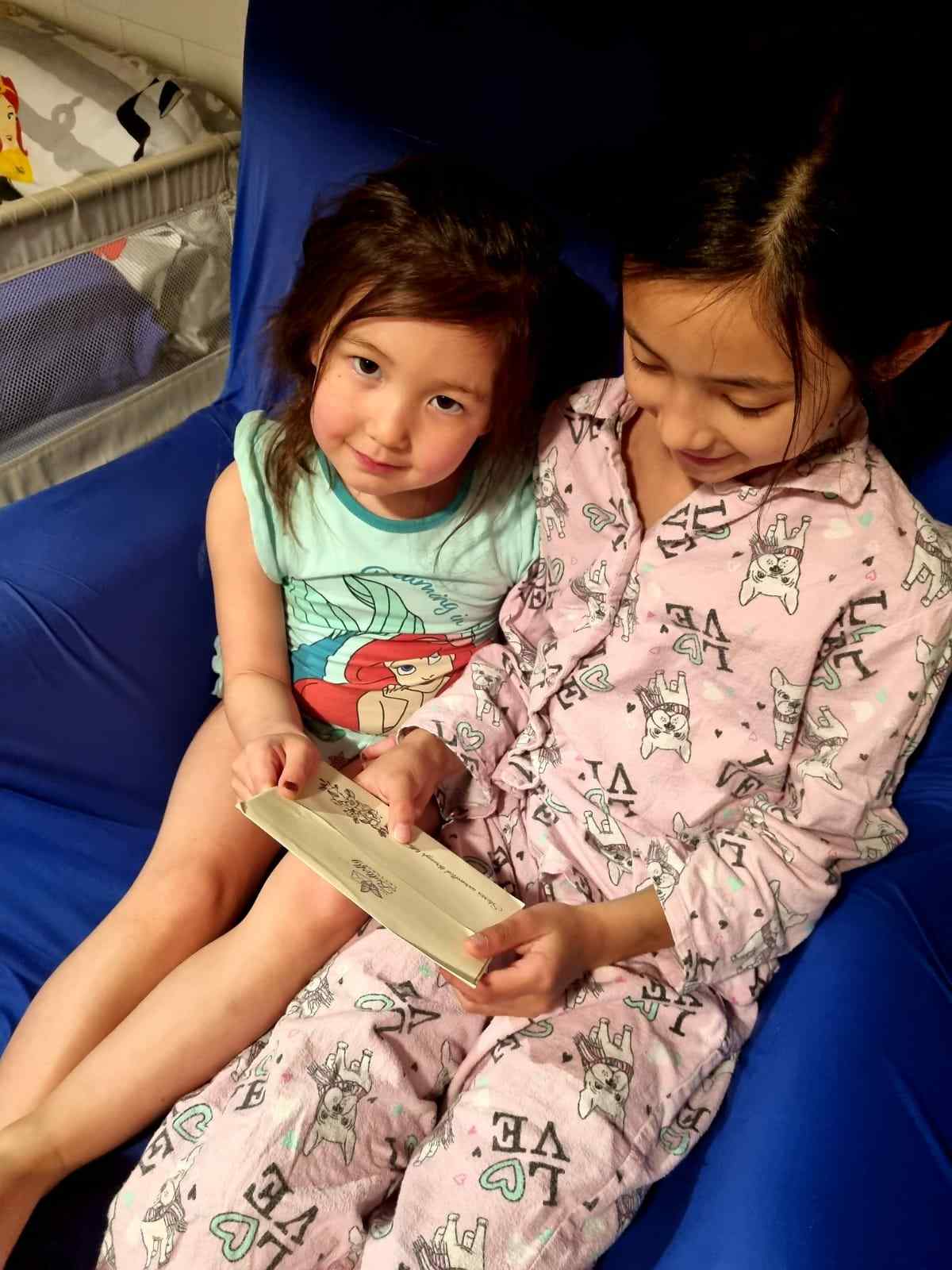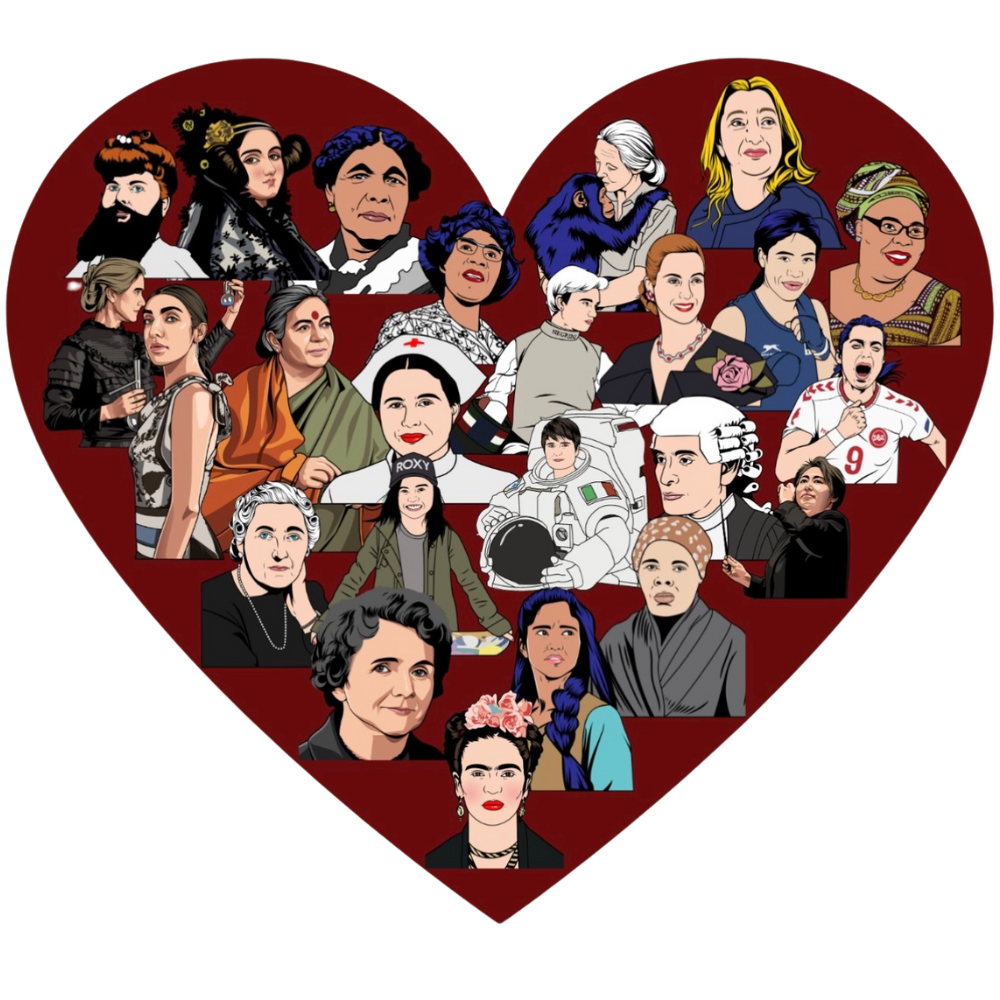 GRITTY GIRL - 
24 Letters mailed for 1 year
Fictional character Uma-Moon takes you on an adventure, as she discovers Gritty Girls from around the world.  Uma-Moon is on a mission to find real-life trailblazing women, who have broken boundaries and taboos and pushed humanity forward.  These letters weave fiction with real-life stories about women who have created movements and left a legacy.
Designed to be fun, inspirational and educational, these letters can be enjoyed by children and adults alike.  A wonderful gift, with powerful stories to invite curiosity and possibility.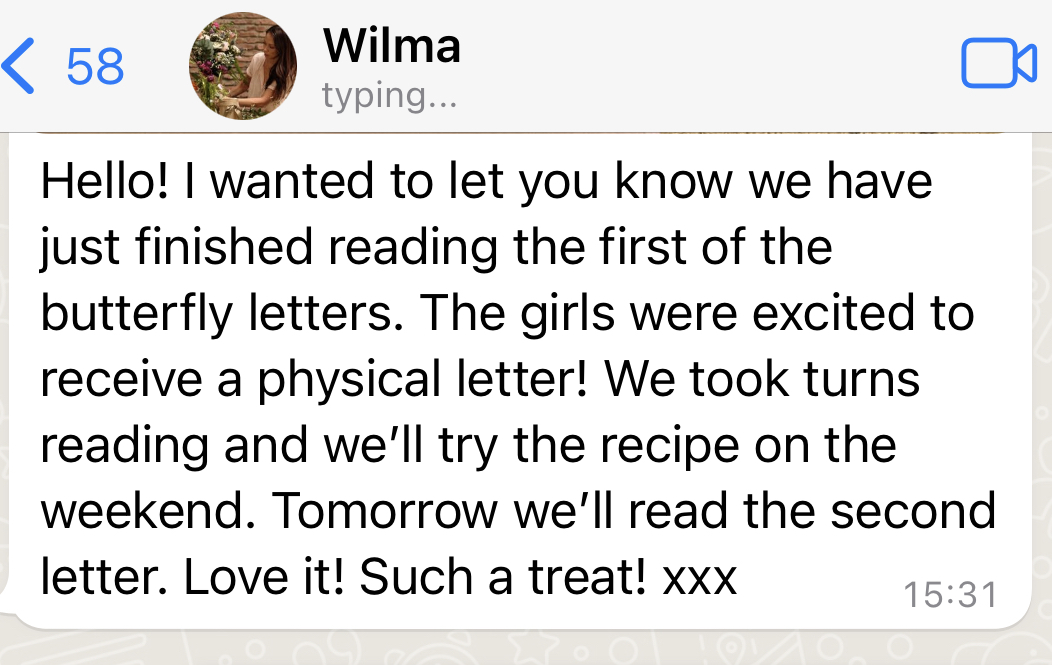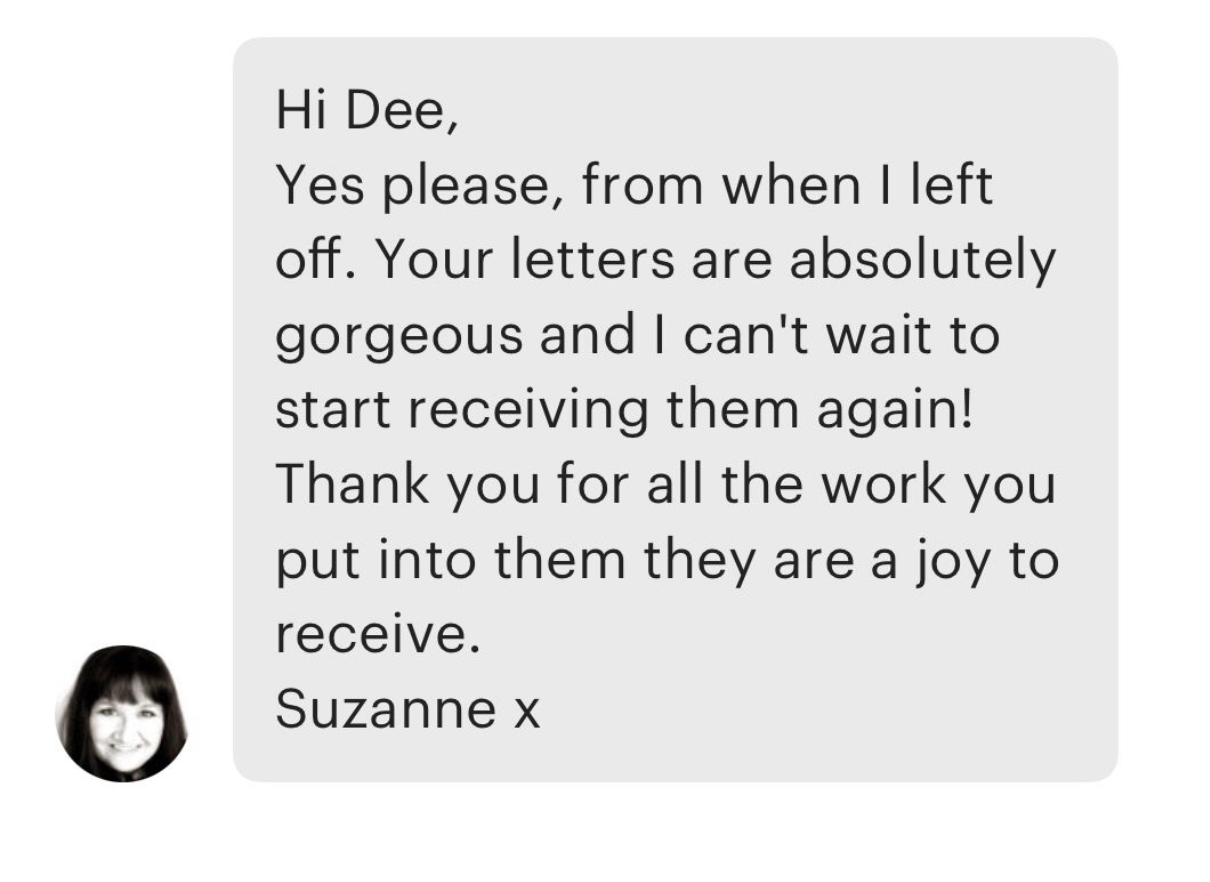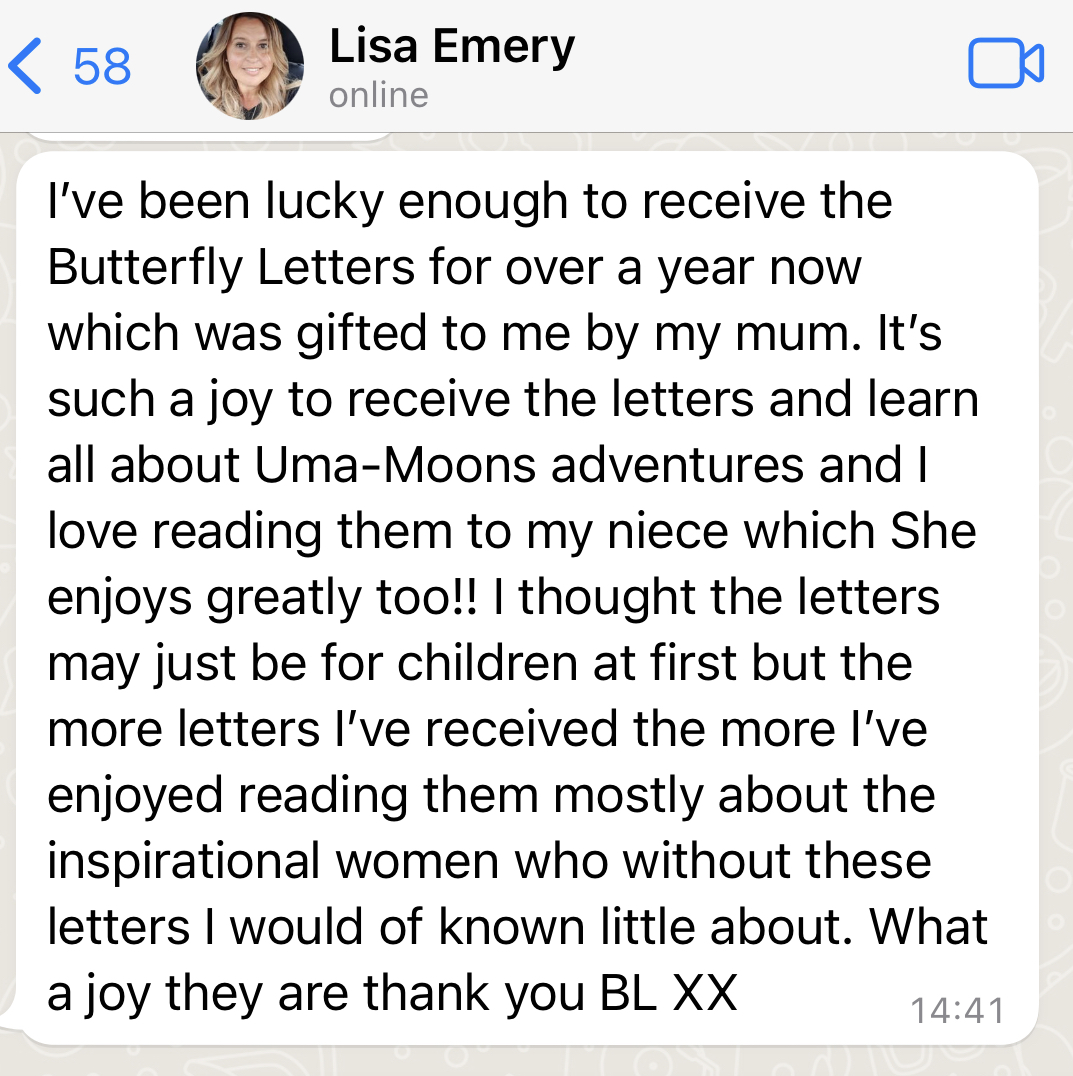 100% SATISFACTION GUARANTEE
Full refund if you're not happy with your letters.