GOLD WINNER FOR CHILDREN'S LITERATURE- BOB AWARDS
STORIES UNRAVELLED
THROUGH LETTERS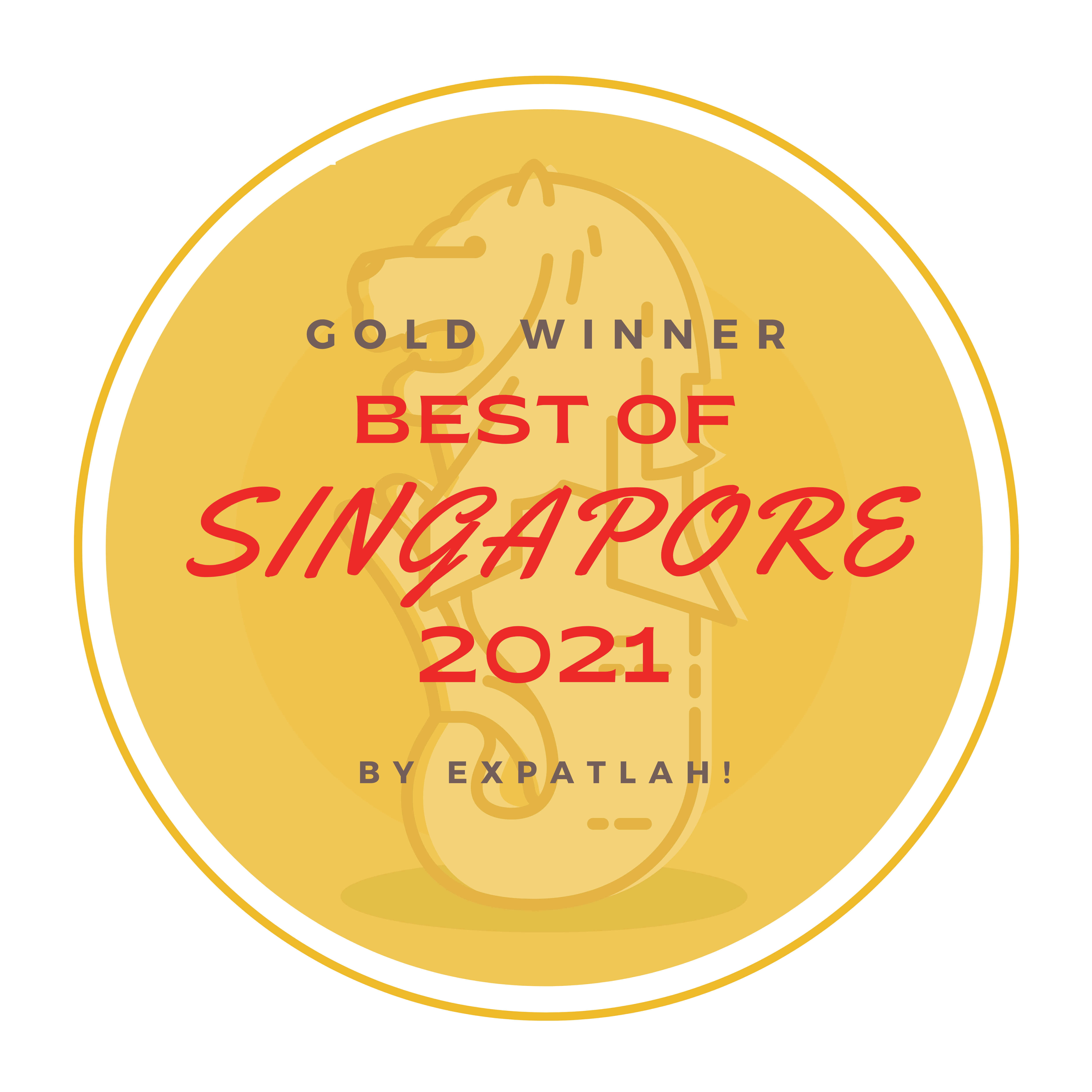 Winner of Best Children's Literature Award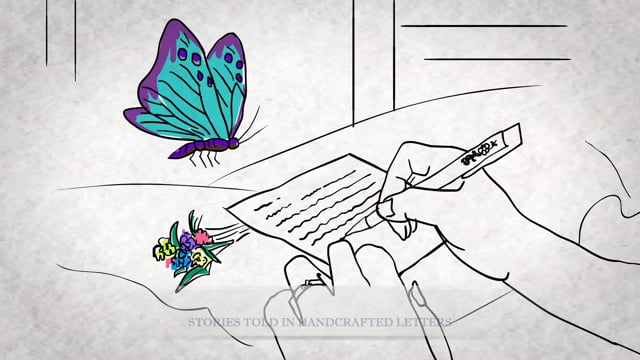 Receive beautiful handcrafted letters in the post starting from $7 


How The Butterfly Letters Works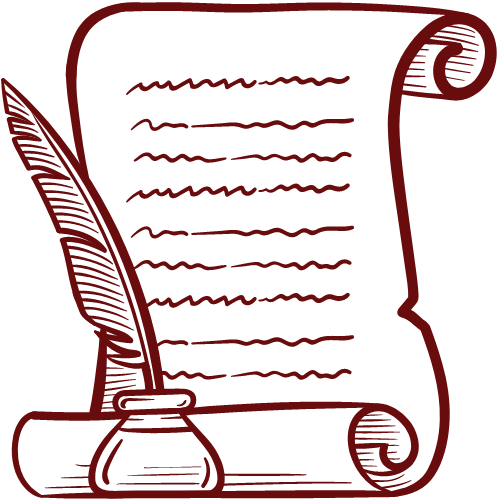 Subscribe to your favorite collection
Receive unique stories in a letter format.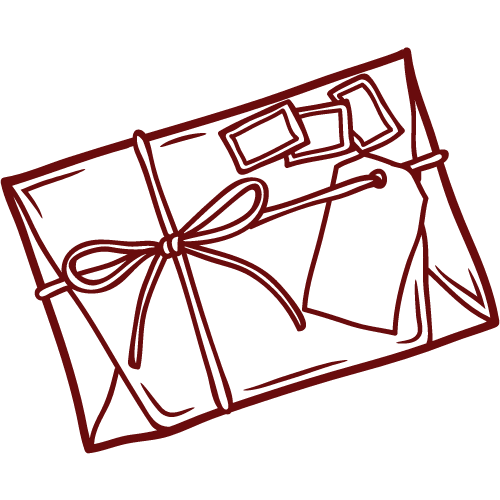 Letters are mailed monthly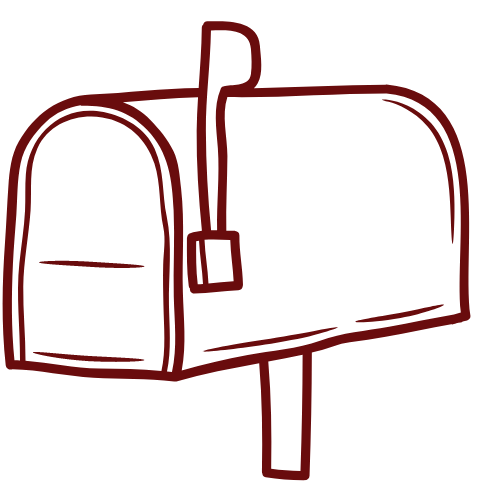 Receive & enjoy your stories
Enjoy your unique immersive storytelling journey
Our Fans Around the World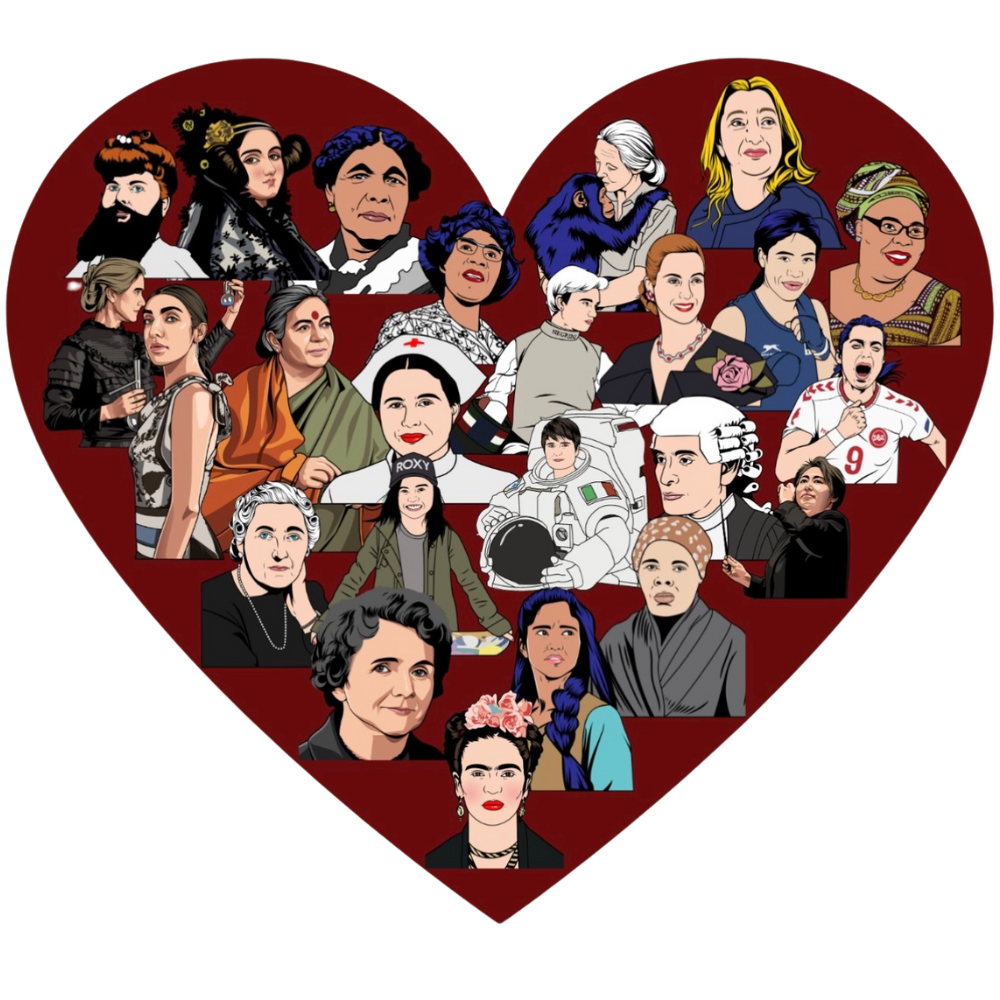 GRITTY GIRL - 
OUR DEBUT COLLECTION
Fictional character Uma-Moon takes you on an adventure, as she discovers Gritty Girls from around the world.  Uma-Moon is on a mission to find real-life trailblazing women, who have broken boundaries and taboos and pushed humanity forward.  These letters weave fiction with real-life stories about women who have created movements and fought for what they believed in. 
Designed to be fun, inspirational and educational, these letters can be enjoyed by children and adults alike.  A wonderful gift, with powerful stories to invite curiosity and possibility.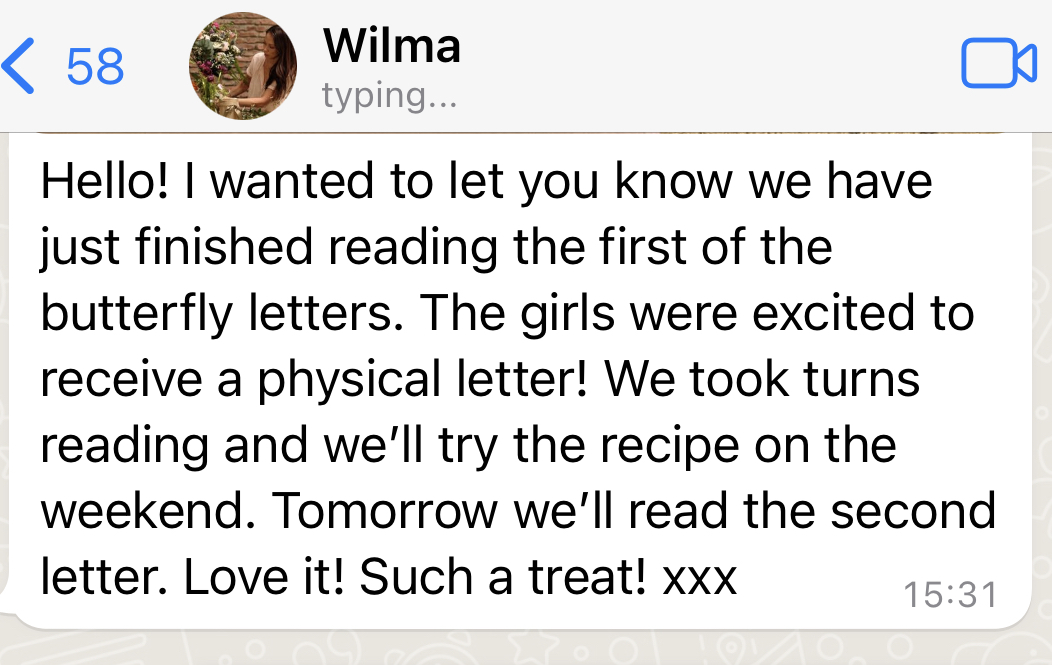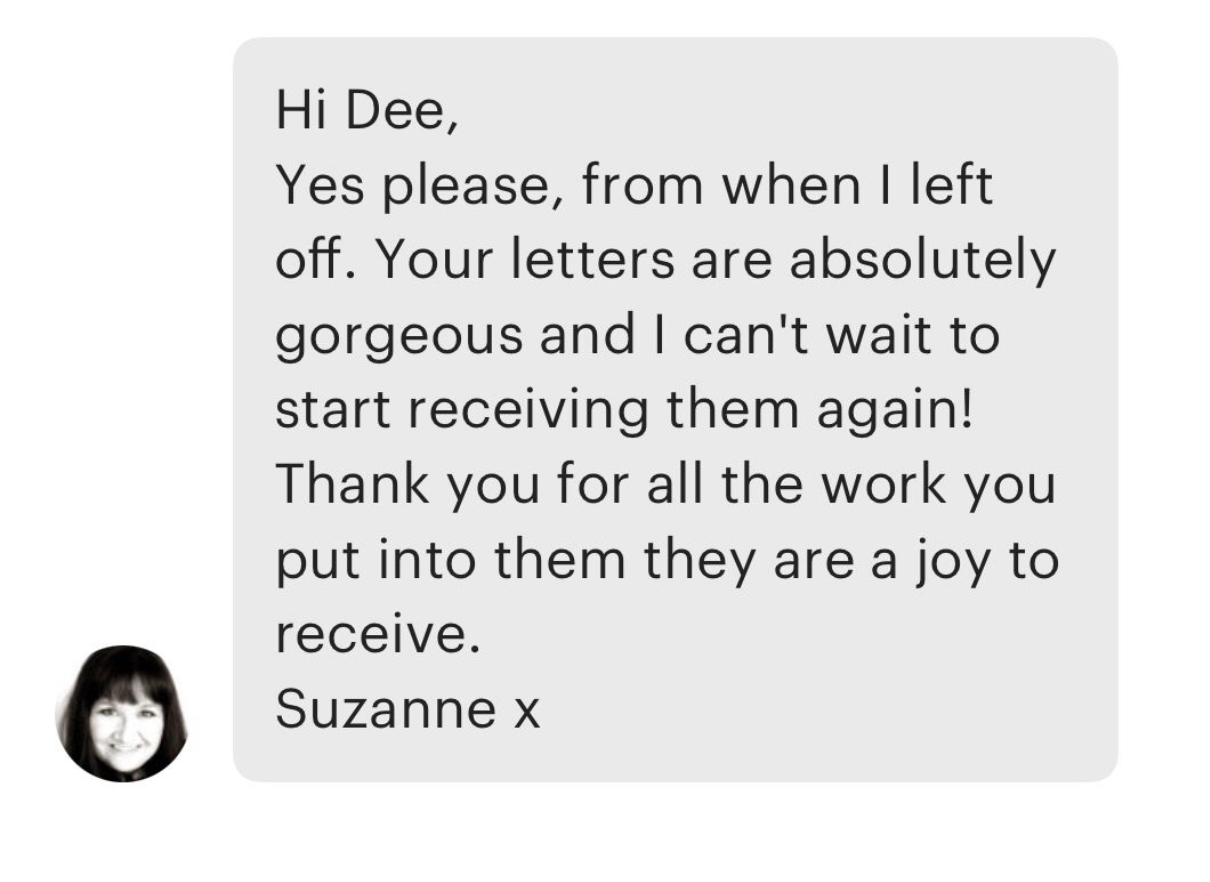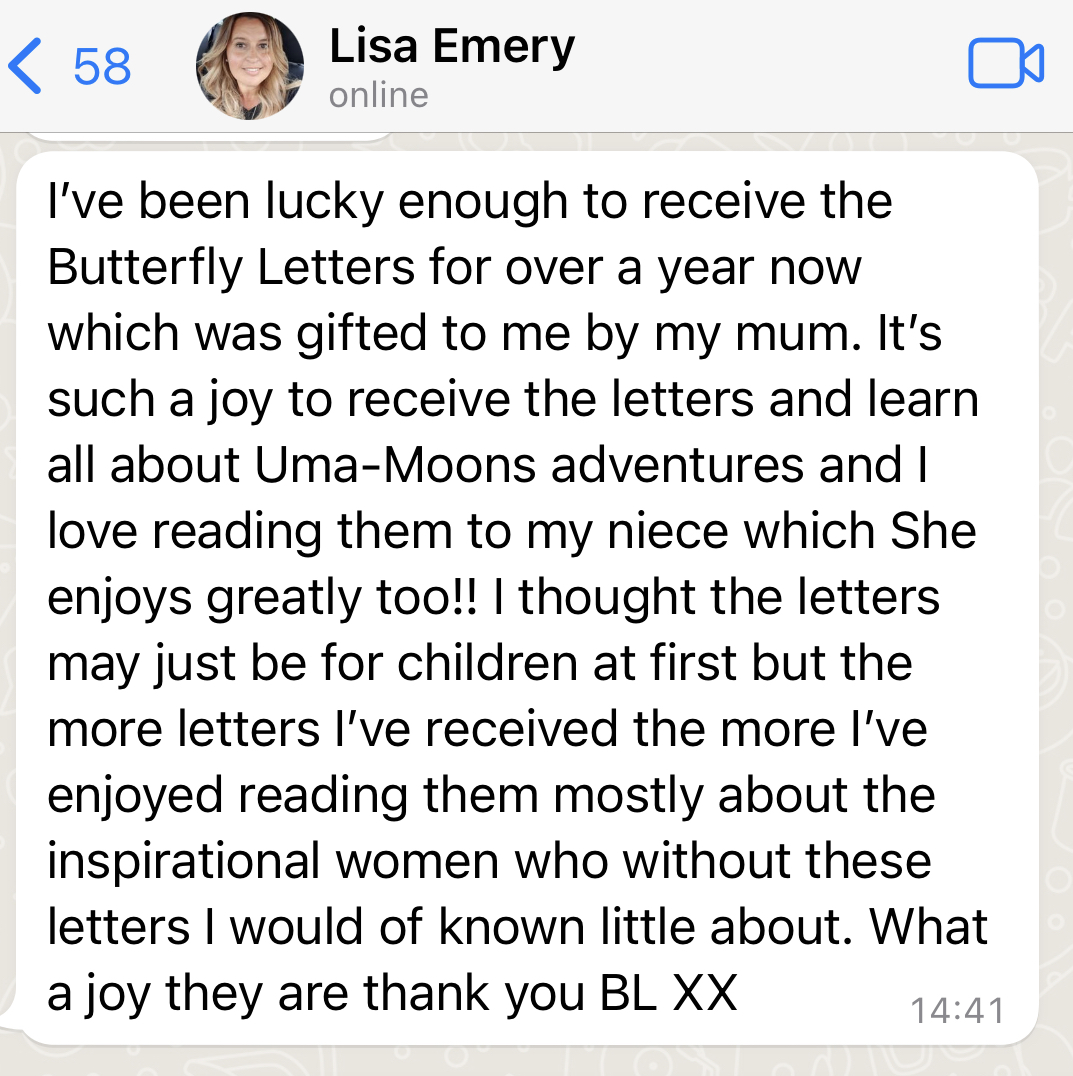 100% SATISFACTION GUARANTEE
Full refund no questions asked, if you're not happy with your letters